Time Share
Mexico, Netherlands, 2018 : Canadian Premiere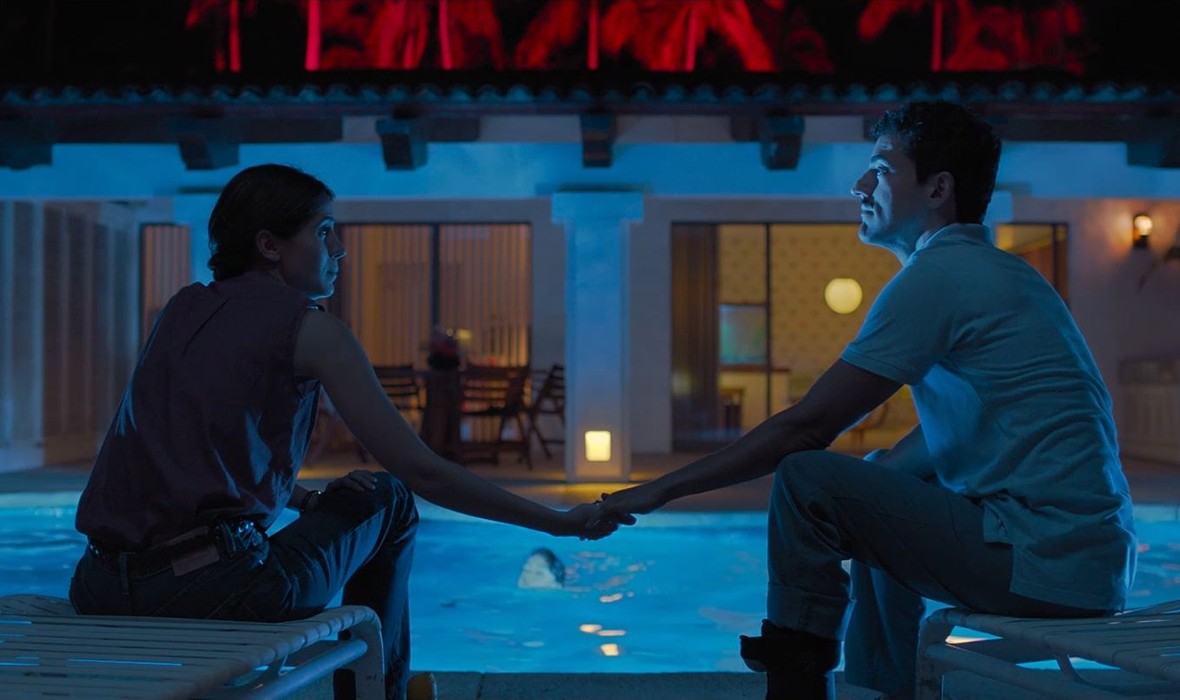 description
Taking place in a lavish resort that's described as a "paradise" by its owners, TIME SHARE is a cinematically arresting psychological thriller. A family's long overdue vacation doesn't get off to a good start when they must share their room at a luxury resort with another family who were double-booked in the same bungalow. Parallel storylines depict the psychological disintegration of the paranoid fathers from each family as they team up to rescue their families after becoming convinced an American timeshare company has an evil plan to take away their loved ones. You'll think twice before agreeing to a time-share pitch after seeing Sebastian Hofmann's (HALLEY) unsettling sophomore feature.
OFFICIAL SELECTION
Sundance Film Festival 2018
International Film Festival Rotterdam 2018
DIRECTOR'S BIO
Sebastián Hofmann is an accomplished Mexican filmmaker and visual artist. HALLEY, his feature debut as a director, premiered at the 2013 Sundance Film Festival and was selected to screen at numerous international film festivals, winning eight awards and being nominated for five Ariel Awards. Hofmann is also a successful producer, editor, and cinematographer. In 2011, he co-founded the Mexican production and distribution company Piano.

press for Time Share
"Fans of Yorgos Lanthimos's off-kilter output will find plenty to enjoy here, as it's another movie that dazzles and baffles with its controlled weirdness."
- Exclaim!
"Creepy, clever and caustic, Time Share is a terrific film that crawls under your skin (...) A deliciously dark comedy."
- Dork Shelf
"Visually stunning ... Time Share proves a cinematically arresting psychological thriller that succeeds in keeping viewers on edge."
- The Hollywood Reporter
details
Spanish with English subtitles
96 minutes
credits
Director
Sebastian Hofmann
Producer
Julio Chavezmontes
Screenwriters
Julio Chavezmontes
Sebastian Hofmann
Cinematographer
Matías Penachino
Cast
Luis Gerardo Méndez
Miguel Rodarte
Andrés Almeida
Cassandra Ciangherotti
Montserrat Marañon
RJ Mitte
community
awards
World Cinema Dramatic Special Jury Award for Screenwriting, Sundance Film Festival 2018