We Need To Talk About Kevin
United States, 2011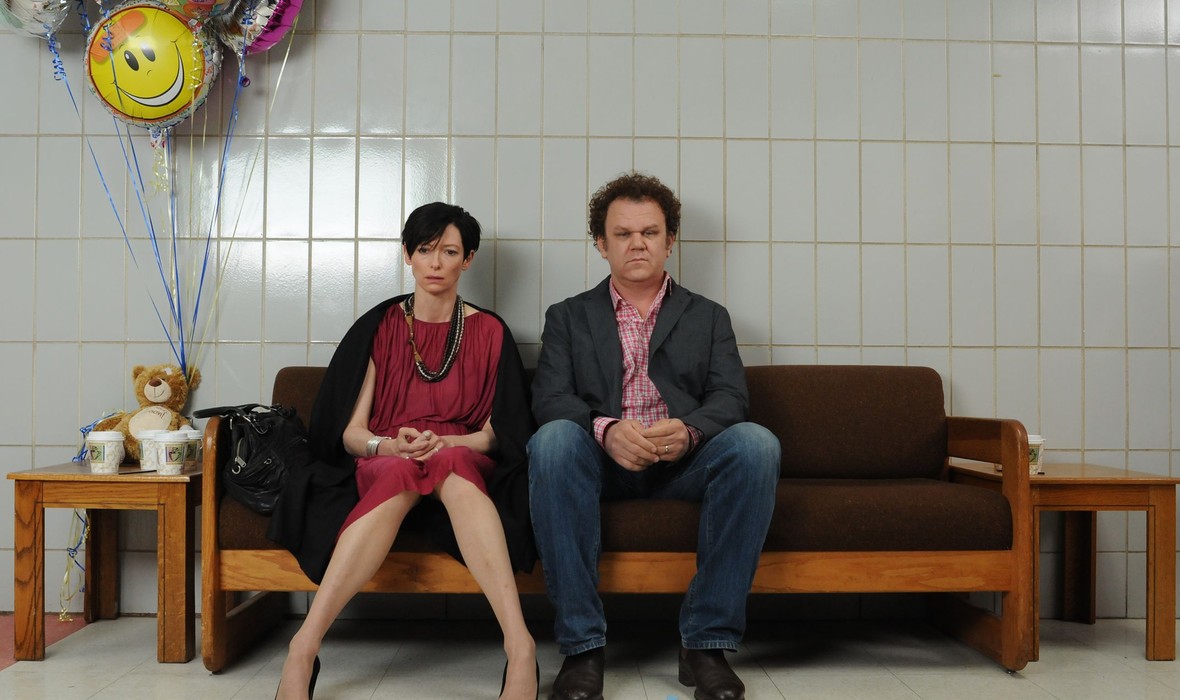 description
LYNNE RAMSAY RETROSPECTIVE
A suspenseful and gripping psychological thriller, Lynne Ramsay's WE NEED TO TALK ABOUT KEVIN explores the fractious relationship between a mother and her evil son. Tilda Swinton, in a bracing, tour-de-force performance, plays the mother, Eva, as she contends for 15 years with the increasing malevolence of her first-born child, Kevin (Ezra Miller).

Based on the best-selling novel of the same name, WE NEED TO TALK ABOUT KEVIN explores nature vs. nurture on a whole new level as Eva's own culpability is measured against Kevin's innate evilness. Ramsay's masterful storytelling simultaneously combines a provocative moral ambiguity with a satisfying and compelling narrative, which builds to a chilling, unforgettable climax.
OFFICIAL SELECTION
Cannes Film Festival 2011
Toronto International Film Festival 2011
Fantastic Fest 2011
Busan International Film Festival 2011
DIRECTOR'S BIO
LYNNE RAMSAY'S debut short film SMALL DEATHS won the Jury Prize at Cannes in 1996. She won the same award two years later (GASMAN). Her fifth Cannes Award came in 2017 for Best Screenwriter for YOU WERE NEVER REALLY HERE. Her films are characterized by damaged people — especially youth — dealing with grief and suffering. Her uncompromising approach to filmmaking has resulted in a career of much-lauded films.
details
Double-Feature w/ RATCATCHER for $10
112 minutes
credits
Director
Lynne Ramsay
Producers
Jennifer Fox
Luc Roeg
Robert Salerno
Editing
Joe Bini
Cinematographer
Seamus McGarvey
Cast
Tilda Swinton
John C. Reilly
Ezra Miller
community
awards
Best Director, Tallinn Black Nights Film Festival 2011
Best Director, Briitish Independent Film Awards 2011
Best Actress, National Board of Review 2011
Top Ten Independent Films, National Board of Review 2011
Community Partners