Body At Brighton Rock
United States, 2019 : International Premiere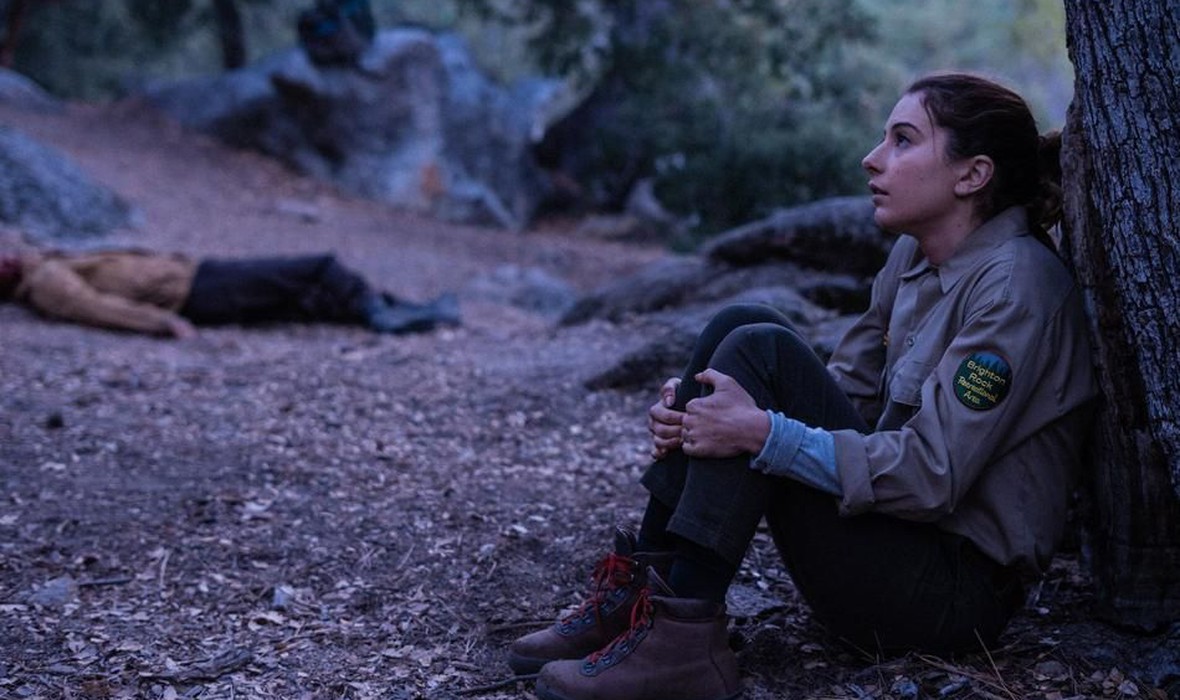 description
Wendy, a part-time summer employee at a mountainous state park, takes on a rough trail assignment at the end of the season, trying to prove to her friends that she's capable enough to do the job. When she takes a wrong turn and ends up deep in the backcountry, she stumbles upon what might be a potential crime scene. Stuck with no communication after losing her radio and with orders to guard the site, Wendy must fight the urge to run and do the harder job of staying put — spending the night deep in the wilderness, facing down her worst fears and proving to everyone - including herself - that she's made of stronger stuff than they think she is.
Note: the Thursday 1:00 pm screening of BODY AT BRIGHTON ROCK is part of our CUFFtots programming, events designed for parents with babies. The film is open to the general public (even without a tot in tow), but keep in mind that the film will have the lights slightly brought up and the sound slightly lowered. Crying is permitted.
OFFICIAL SELECTION
SXSW 2019
Chattanooga Film Festival 2019
DIRECTOR'S BIO
Roxanne Benjamin is a Los Angeles-based filmmaker well known in the genre world for producing films like Sundance Midnight hits V/H/S and V/H/S/2. She made her directorial debut in the anthology SOUTHBOUND, which world premiered at the Toronto International Film Festival. She was last in the director's chair for "Don't Fall", part of Magnolia Pictures' all-women-helmed horror anthology XX, which premiered at Sundance in the Midnight section last year. She also served double duty on XX, co-writing and producing the segment "The Birthday Party" for musician-turned-director Annie Clark aka St. Vincent. BODY AT BRIGHTON ROCK is her solo feature directorial debut. She is currently working on a remake of NIGHT OF THE COMET for Orion Pictures.
press for Body At Brighton Rock
"A promising stepping stone for a director on the path to making some intriguing headway in the genre."
- Birth.Movies.Death
"BODY OF BRIGHTON ROCK is worth the watch simply to see the bold introduction to a new voice in genre film."
- Bloody Disgusting
details
credits
community