Rewinding Your Mind: VHS Collecting in Modern Times
,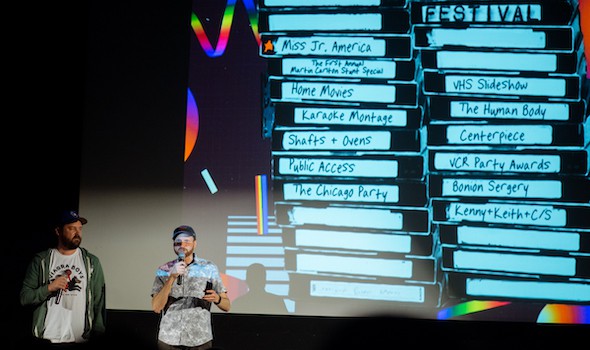 description
Join Nick & Joe from The Found Footage Festival along with Josh Schafer of Lunchmeat VHS and Craig Evans a Calgary tape collector (proud owner of the original copy of Metallica Drummer!) for an in-depth discussion on the rewind-inclined world of VHS collecting. This complementary crew of Tapeheads will press play on their mind-melting personal journeys through tape collecting, share their favourite VHS discoveries, and unearth the rarest oddities in their collections that they hold close to their hearts, and their VCRs.
Hosted by the one and only Chad Saunders.
Tickets are free, but you need to RSVP to get the streaming link.