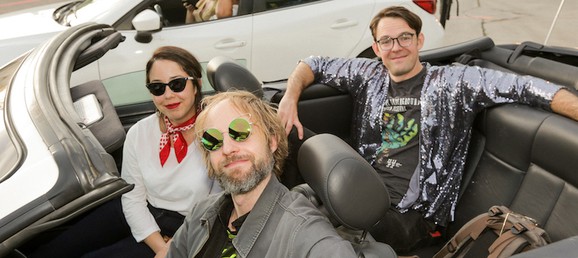 2021 Drive-In
As part of the 18th Calgary Underground Film Festival, we'll be presenting three nights at the drive-in from June 3-5, 2021.
Screenings will take place at Crossroads Market located at 1235 26 Ave SE, Calgary, AB T2G 1R7.
Films will begin each night at 10:00pm.
Films, tickets and drive-in passes will be announced in May.