Bad Attitude: The Art Of Spain Rodriguez
United States, 2021 : International Premiere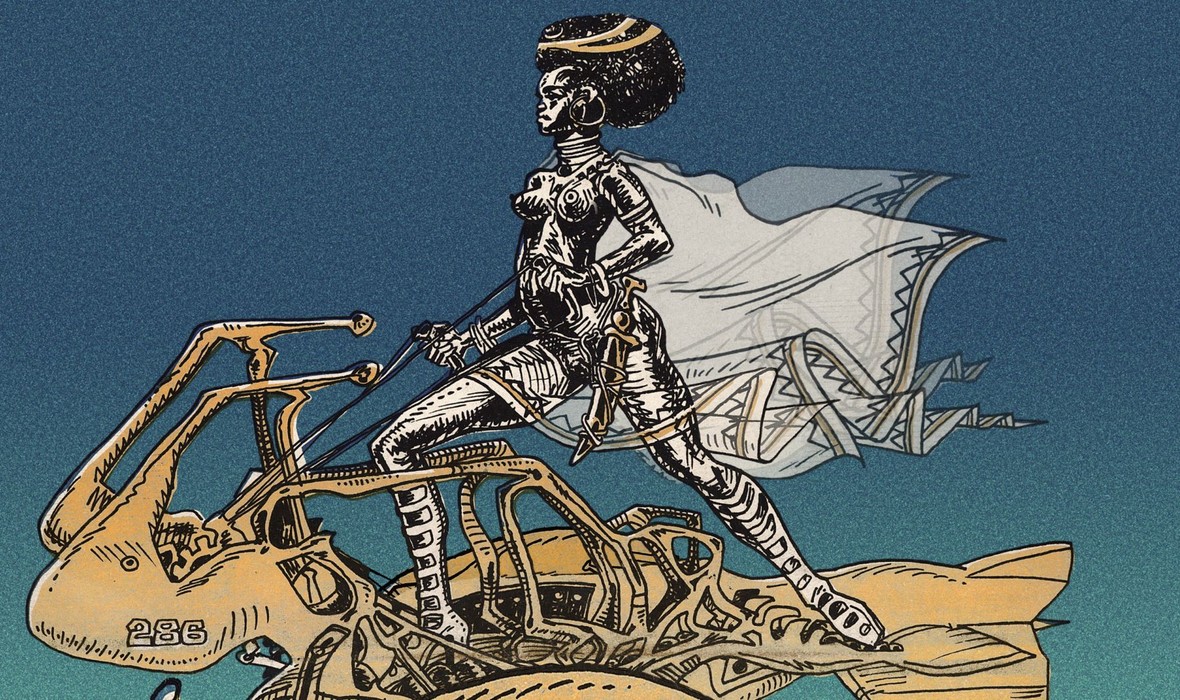 Available to watch Apr 23 - May 2
Buy
description
Moving, thought-provoking, both personal and political, BAD ATTITUDE: THE ART OF SPAIN RODRIGUEZ explores the controversial art and life of the legendary underground cartoonist through the lens of his wife, Emmy-nominated filmmaker Susan Stern. From the propaganda comics of the Second World War to the underground comics breakthrough in 1960s New York and San Francisco, to the graphic novels of today, BAD ATTITUDE is an enthralling history of comics and a rousing call to art and activism.

Featuring a roster of friends and family, BAD ATTITUDE dives deep into Spain's life with insights from comics luminaries R. Crumb, Art Spiegelman, Trina Robbins, Aline Kominsky-Crumb, and Ed Piskor, and features animation by Spain's daughter, the New York-based artist, Nora Rodriguez.
OFFICIAL SELECTION
Slamdance Film Festival 2021
DIRECTOR'S BIO
Susan Stern has produced awarding-winning poetry, investigative journalism and film. Her documentaries BARBIE NATION and THE SELF-MADE MAN played worldwide, winning two Emmy nomination and several awards. Stern is a former chair of New Day Films, the educational film distribution coop that distributes her films.
Closed captioning is available for this film. Find Out More >
CJSW Playlist Created by DJedi Christine, host of The Nocturntable, Saturdays, 8-10PM
press for Bad Attitude: The Art Of Spain Rodriguez
"BAD ATTITUDE will appeal to the high art elite and the comic book crowd equally."
- Film Threat
"Susan Stern's documentary frankly and enthusiastically analyzes the life and work of her late husband, cartoonist Spain Rodriguez."
- Vanity Fair
details
credits
community
Community Partners