Coming Home In The Dark
New Zealand, 2021 : Canadian Premiere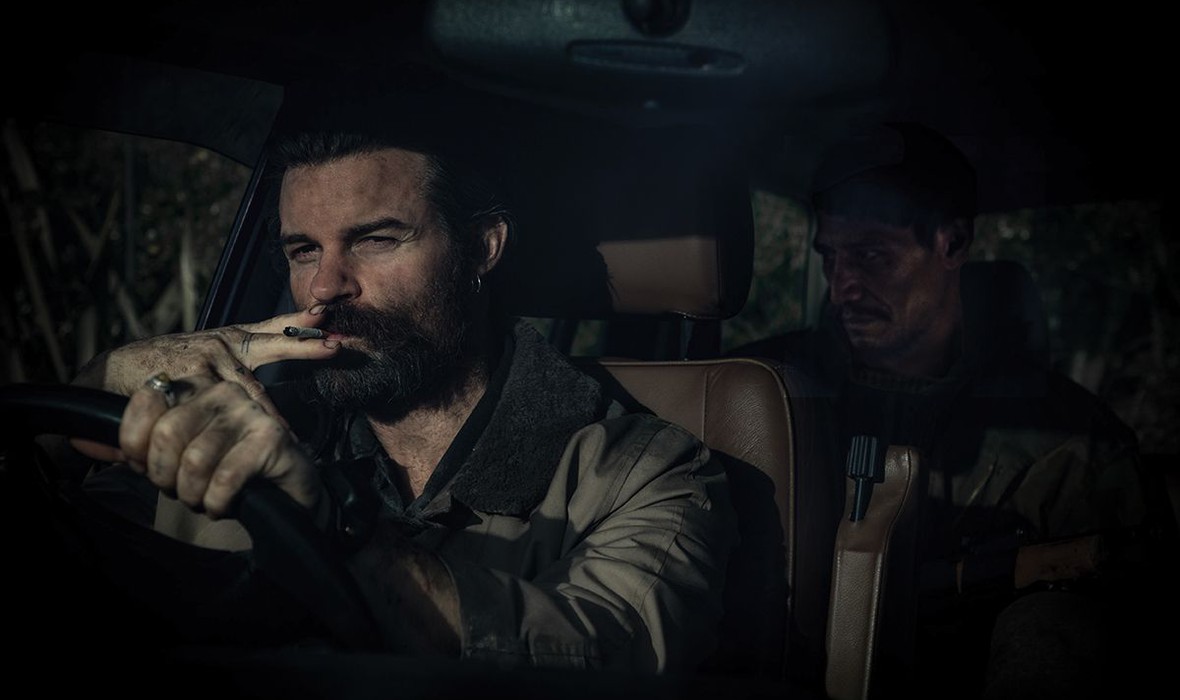 description
A family's outing descends into terror when teacher Alan Hoaganraad, his wife Jill and stepsons' Maika and Jordon explore an isolated coastline. An unexpected meeting with a pair of drifters, the enigmatic psychopath Mandrake and his accomplice Tubs, thrusts the family into a nightmare when they find themselves captured.

Director James Ashcroft will participate in a live Q&A on Saturday, April 24
OFFICIAL SELECTION
Sundance Film Festival 2021
Cleveland International Film Festival 2021
Imagine Film Festival 2021
DIRECTOR'S BIO
James Ashcroft is a New Zealand Screenwriter & Director. His first feature film COMING HOME IN THE DARK had its World Premiere at the 2021 Sundance Film Festival.
Closed captioning is available for this film. Find Out More >
CJSW Playlist Created by Mad Matt, host of Last Action Radio, Tuesdays, 12-2PM
press for Coming Home In The Dark
"COMING HOME IN THE DARK is one of those unpredictable, brutal films that stay in your mind long after the end credits."
- Film School Rejects
"A one and a half-hour gut-punch, COMING HOME IN THE DARK is bleak, tense, and often unshakable. … it sticks with you; haunts you."
- /film
details
credits
Director
James Ashcroft
Producers
Mike Minogue
Catherine Fitzgerald
Desray Armstrong
Screenwriters
Eli Kent
James Ashcroft
Cast
Daniel Gillies
Erik Thomson
Matthias Luafutu
Miriama McDowell
community
Community Partners