Fully Realized Humans
United States, 2020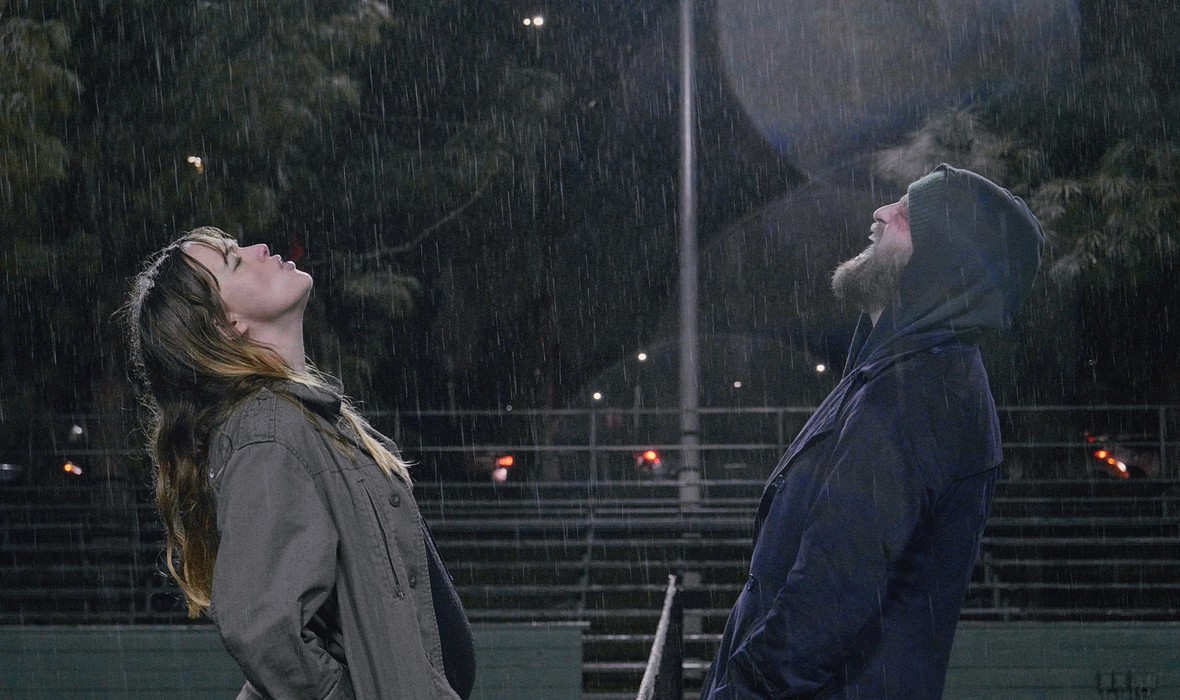 Available to watch Apr 23 - May 2
Buy
description
People say there's never a perfect time to have a baby. Jackie and Elliot beg to differ. There WILL be a perfect time – just as soon as they've fixed all their own issues and become the kind of people who won't fuck up their own kids the way their parents fucked them up. They really thought they were ready until they had a baby shower. When their friends bombard them with war-torn tales of parenting failures and unrealized dreams, Jackie and Elliot begin to second-guess themselves. They realize that if they want to break their cycles of dysfunction once and for all, they'll have to confront their deepest fears and greatest shortcomings head-on. So with less than a month until their due date, they embark on a madcap mission to do exactly that. When the smoke clears, they'll either be the world's greatest parents ... or they'll be institutionalized.
OFFICIAL SELECTION
Tribeca Film Festival 2020
Florida Film Festival 2020
Nashville Film Festival 2020
Bend Film Festival 2020
SanFrancisco Independent Film Festival 2021
DIRECTOR'S BIO
Filmmaker, writer, and actor Joshua Leonard's acting roles include THE BLAIR WITCH PROJECT, HUMPDAY, HIGHER GROUND, and Steven Soderbergh's UNSANE. His directorial debut, THE YOUTH IN US premiered at Sundance in 2005; he followed that with the documentary, BEAUTIFUL LOSERS (2009). He made his narrative feature debut with THE LIE (2011) followed by BEHOLD MY HEART (2018). FULLY REALIZED HUMANS is his latest feature film.
Closed captioning is available for this film. Find Out More >
CJSW Playlist Created by Ryann, host of Fourier Transform, Mondays, 4-6PM
press for Fully Realized Humans
"Leonard and Weixler are skilled at being honest, often in bloody, silly, and strange ways"
- IndieWire
"A winningly odd balance of satire and sympathy."
- The Hollywood Reporter
screened with a short film

Feeling Sexual
United States, 2020, 14 min, Director Brooke Ross
Frustrated by her inability to properly communicate her wants and needs with sexual partners, a high school senior recruits the town therapist to beat some self-love into her.
details
credits
community
awards
Winner Jury Prize for Best Narrative Feature, SF Indie Fest 2021
Winner Jury Award for Best US Indie, Long Beach International Film Festival 2020