Range Roads
Canada, 2021 : Alberta Premiere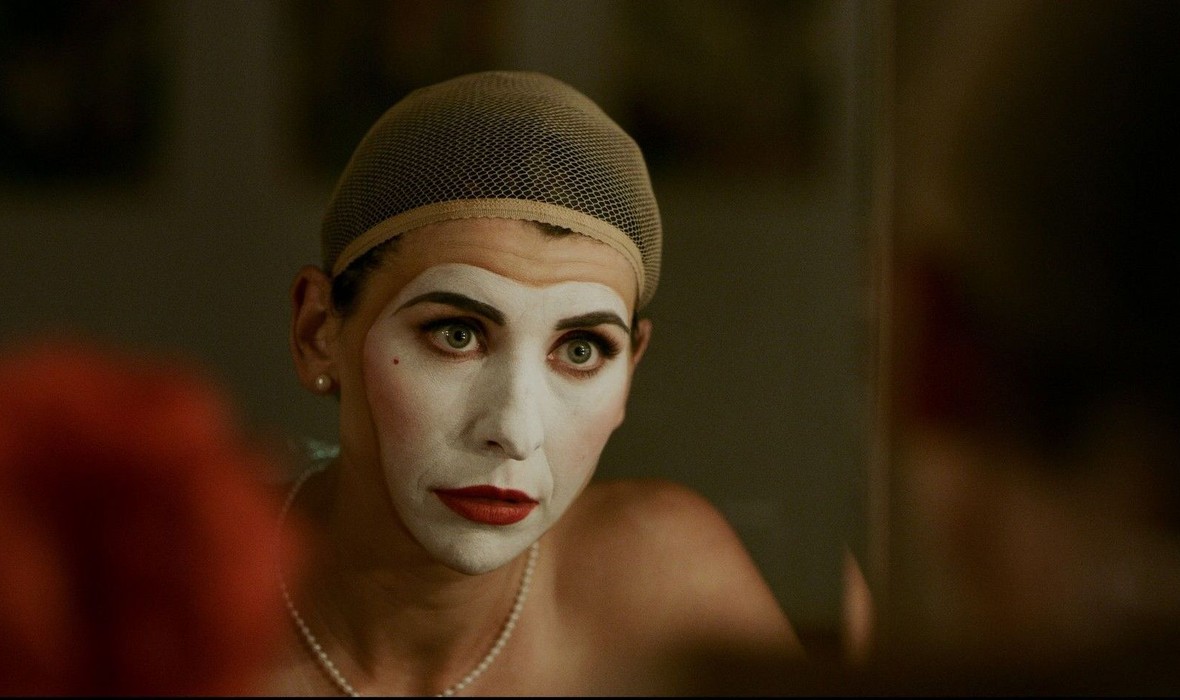 Available to watch Apr 23 - May 2
Buy
description
When her parents are killed in a sudden car accident, television actor Frankie King (Alana Hawley Purvis) returns to her hometown in rural Alberta to face this tragedy after being estranged from her family for 20 years. As she struggles to reconnect with her truculent brother Grayson (Joe Perry, 2017 CUFF Selection BLOOD MOUNTAIN), old wounds are reopened and family secrets uncovered. RANGE ROADS is an intimate story of grief, longing, and forgiveness, that explores the painful and beautiful complexities of what it means to be a family.
OFFICIAL SELECTION
Cinequest 2021
Canadian Film Festival 2021
Closed captioning is available for this film. Find Out More >
CJSW Playlist Created by Madeleine, host of QEII, every other Tuesday, 9-10PM
screened with a short film

Trashed
Canada, 2020, 10 min, Director Alyson Richards
An uptight woman returns home to find her kitchen trashed and her cleaning woman passed out drunk on the pantry floor.
details
credits
community
Presenting Partner

Partners

Community Partners