Summertime
United States, 2020 : Canadian Premiere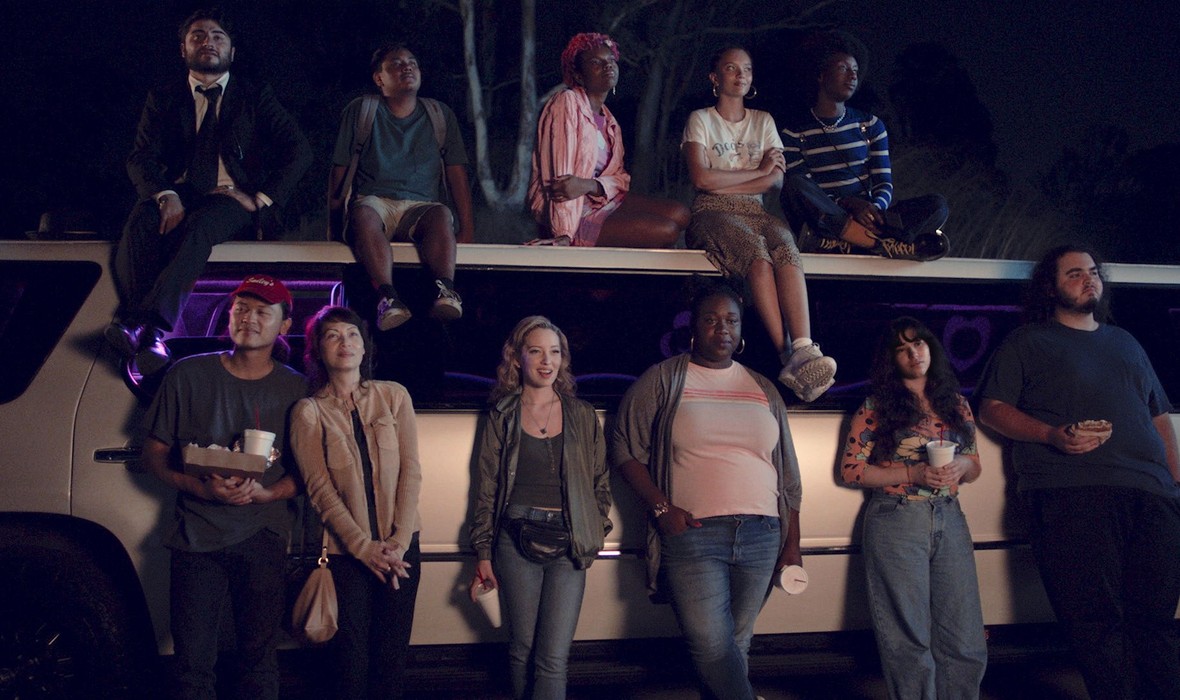 Available to watch Apr 23 - May 2
Buy
description
Over the course of a hot summer day in Los Angeles, the lives of 25 young Angelenos intersect. A skating guitarist, a tagger, two wannabe rappers, an exasperated fast-food worker, a limo driver—they all weave in and out of each other's stories. Through poetry they express life, love, heartache, family, home, and fear. One of them just wants to find someplace that still serves good cheeseburgers.
OFFICIAL SELECTION
Sundance 2020
DIRECTOR'S BIO
Carlos López Estrada's debut film, BLINDSPOTTING, premiered at the 2018 Sundance Film Festival. He has made videos for musicians such as Billie Eilish, Father John Misty, Thundercat, and Flying Lotus, and in 2012, he won a Latin Grammy for Video of the Year. He directed an episode of FX's LEGION and recently joined Walt Disney Animation Studios to direct RAYA AND THE LAST DRAGON (2021).
Closed captioning is available for this film. Find Out More >
CJSW Playlist Created by Rachel, host of The High Priestess, Mondays, 7-8PM
press for Summertime
"The most inspirational movie to hit the indie circuit this year."
- Variety
"A striking new effort from a filmmaker who has impressively come into his own, López Estrada's electrifying spoken-word fantasia distills the soul of a city."
- The Wrap
details
credits
Director
Carlos Lopez Estrada
Producers
Carlos López Estrada
Kimberly Stuckwisch
Diane Luby Lane
Jeffrey Soros
Alisa Tager
Screenwriters
Tyris Winter
Marquesha Babers
Madyson Park
Olympia Miccio
Paolina Acuña-González
Walter Finnie
Anna Osuna
Hanna Harris
Jason Alvarez
Gordon Ip
Mila Cuda
Raul Herrera
Bene't Benton
Amaya Blankenship
Bryce Banks
Austin Antoine
Maia Mayor
Cast
25 Get Lit Poets
Facebook:
https://www.facebook.com/summertimethemovie
Official website:
https://gooddeedentertainment.com/summertime
community
Community Partners