Vicious Fun
Canada, 2020 : Canadian Premiere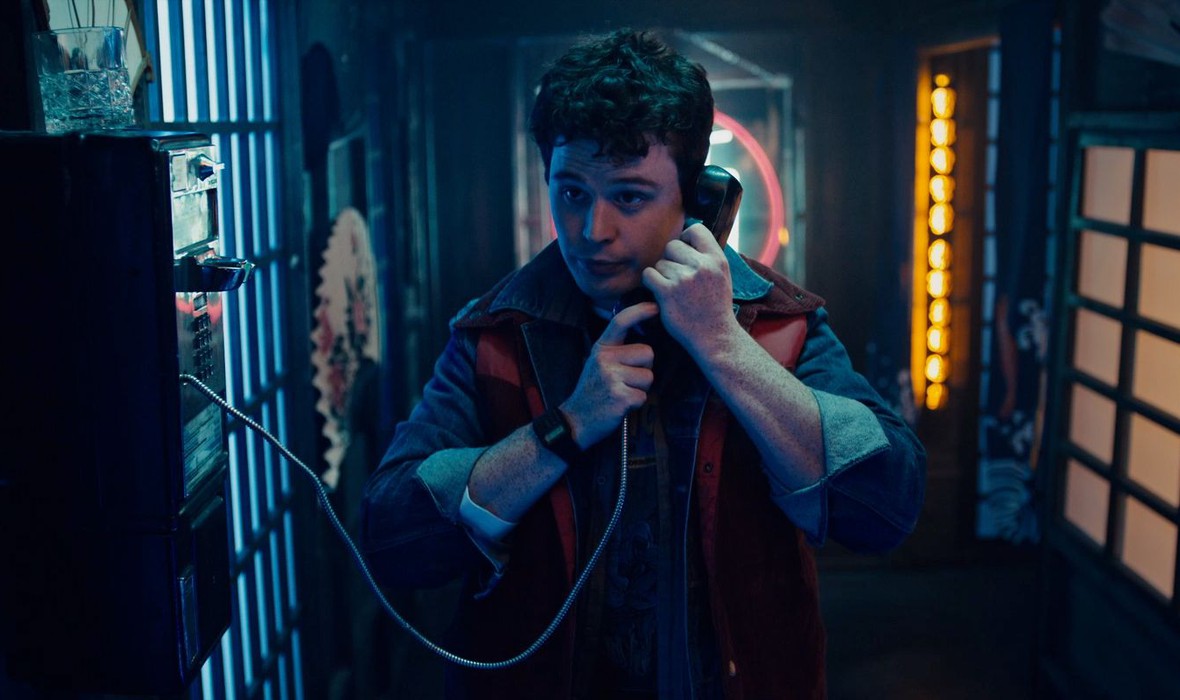 Stream Live
Only at the scheduled time:
Stream on Demand
(48 hours only!)
Available to watch April 29-30
Buy
description
Joel, a caustic 1980's film critic for a national horror magazine, finds himself unwittingly trapped in a self-help group for serial killers. With no other choice, Joel attempts to blend in with his homicidal surroundings or risk becoming the next victim. Can he match wits with five killers and make it through the night alive? VICIOUS FUN is a nostalgic horror-comedy from Canadian Director Cody Calahan (THE OAK ROOM, LET HER OUT, ANTISOCIAL)
LIVE Screening & Q&A Wednesday April 28th, 7pm!
Q&A GUESTS INCLUDE: Actors Evan Marsh, Amber Goldfarb, David Koechner, Ari Millen, Julian Richings, Sean Baek, Mark Gibson, Kristopher Bowman, John Fray & Director Cody Calahan & Producer Chad Archibald!
OFFICIAL SELECTION
Sitges Film Festival 2020
Monster Fest 2020
Glasgow Film Festival 2021
Brussels International Fantastic Film Festival 2021
Imagine Film Festival 2021
DIRECTOR'S BIO
Cody Calahan is a Canadian filmmaker and co-owner of the production house Black Fawn Films. Calahan has directed five feature films including THE OAK ROOM, LET HER OUT, and the ANTISOCIAL film series. His debut feature ANTISOCIAL, premiered at the Fantasia International Film Festival to a sold-out crowd with the festival heralding the film as "a next-generation horror satire with an absolutely genius hook." In addition to his directing credentials, Calahan has produced twelve feature films, while also accumulating a total of five feature film writing credits.
Closed captioning is available for this film. Find Out More >
CJSW Playlist Created by Kathryn, host of Nightmare Delirium, Sundays 3-5:30 AM
press for Vicious Fun
"A terrific balance of horror and humor that will appeal to the masses, marking VICIOUS FUN one of the best horror comedies of the year."
- Screen Anarchy
screened with a short film

Boneyard Racers
Canada (Edmonton), 2021, 15 min, Director David Heacock
When a teen couple accidentally stumbles upon a ghoulish party on Halloween night, they're challenged to a supernatural drag race with the highest stakes.
details
credits
community
Presenting Partner