Retrograde
Canada, 2022 : Canadian Premiere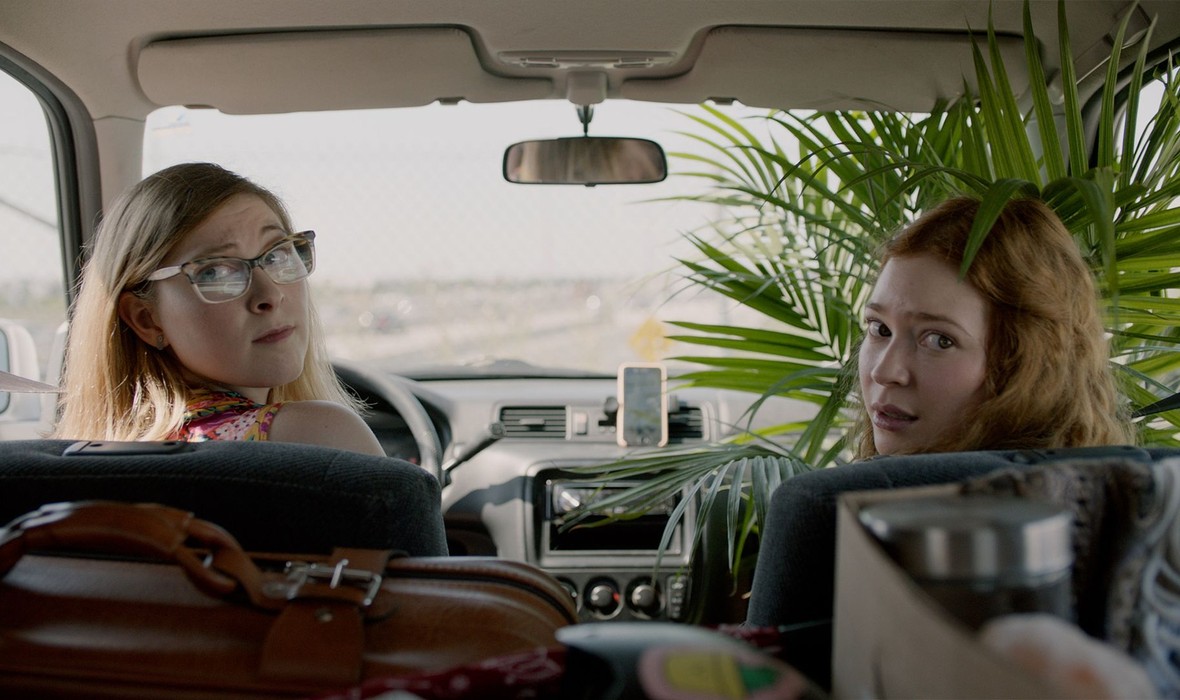 Available to watch Apr 29 - May 1
Buy
description
A minor traffic citation spirals into an all-consuming obsession for a neurotic young woman.

After a jarring encounter with a police officer leaves her with a minor traffic citation, Molly becomes determined to get the ticket dismissed. But when her housemate refuses to testify as a witness, Molly's pursuit escalates into a self-destructive obsession that threatens her job, her friends, and her morality. Disquieting and intimate, RETROGRADE explores truth, justice, and accountability through a dryly comic lens. With sharp writing and sufficient cringe factor moments, this Canadian indie treasure had its World Premiere at Slamdance 2022, where it received a Grand Jury Honorable Mention.
OFFICIAL SELECTION
Slamdance 2022
DIRECTOR'S BIO
Adrian Murray is a Canadian writer and director. He holds a MFA in Film Production and Screenwriting from York University in Toronto. Following the success of his short film FREE PARKING (2012), his first feature, WITHDRAWN (2017), premiered at the 2017 Slamdance Film Festival. RETROGRADE (2022) is his second feature.
Closed captioning is available for this film. Find Out More >
press for Retrograde
"Deeply uncomfortable but profoundly rewarding. RETROGRADE is quite a ride."
- AWFJ Women on Film
"A study in neurosis and those microaggressions that drive us crazy."
- Quelle Movies