The Civil Dead
United States, 2022 : Canadian Premiere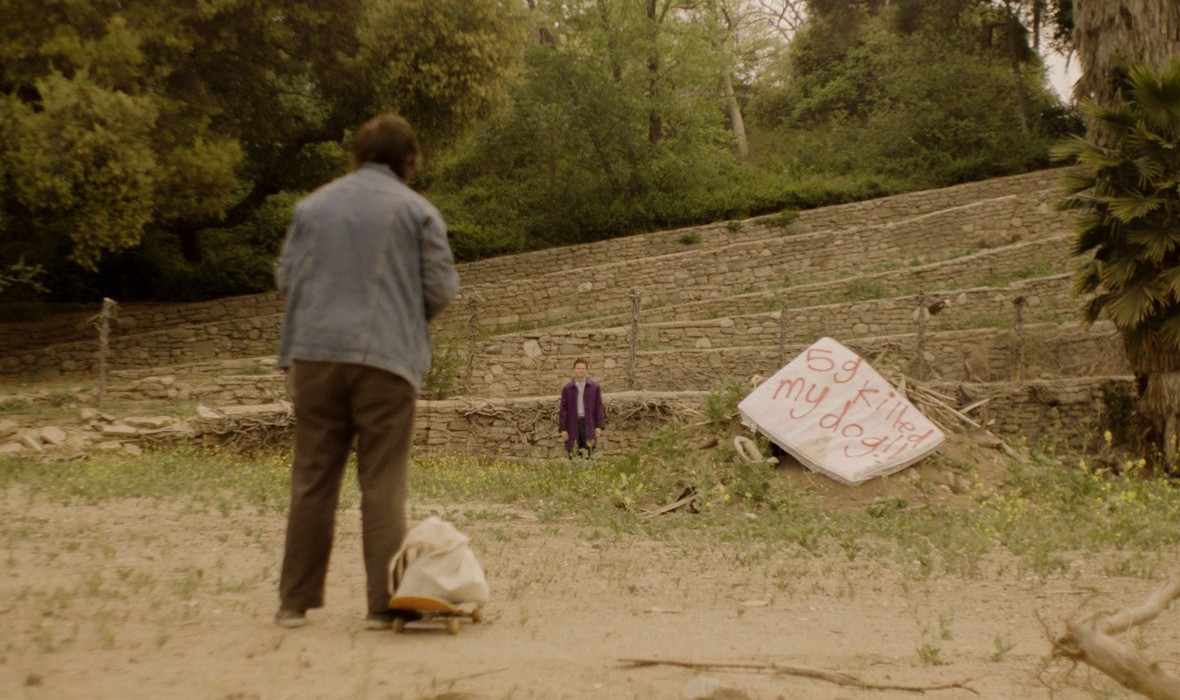 Available to watch Apr 29 - May 1
Buy
description
In-person Q&A following the screening with director Clay Tatum
A misanthropic struggling photographer just wants to watch TV and eat candy while his wife is out of town. While taking photos out in a park, Clay happens upon his long-lost friend, Whit. After a night of catching up, Whit discloses an unsettling secret to Clay, which puts a strain on his marriage and causes him to question his own sanity.
Slamdance 2022 Audience Award Winner was directed, written and stars Clay Tatum, alongside co-writer and cast member Whitmer Thomas. A heartfelt buddy story with a supernatural angle, THE CIVIL DEAD offers a very funny and very charming twist on the horror indie comedy.
OFFICIAL SELECTION
Slamdance Film Festival 2022
DIRECTOR'S BIO
Clay Tatum is a director, actor and producer. He has starred in several TV series, and films, including Winner of the CUFF 2019 Audience Award for Best International Short SQUIRREL. THE CIVIL DEAD is his feature directorial debut.
Closed captioning is available for this film. Find Out More >
press for The Civil Dead
"The comedy sticks with you. Prepare to be haunted."
- Film Threat
"THE CIVIL DEAD packs some emotional wallops along with its unconventional humor, making for one of the most unusual cinematic offerings of the year so far."
- Horror Fuel
details
credits
Director
Clay Tatum
Producers
Kasandra Baruch
Mike Marasco
Screenwriters
Clay Tatum
Whitmer Thomas
Cinematographer
Joshua Hill
Cast
Clay Tatum
Whitmer Thomas
Music
Max Whipple
community