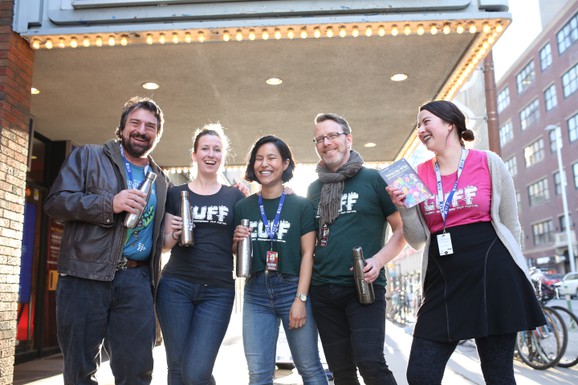 Become a Volunteer
If you are interested in volunteering for any of our upcoming events, you are at the right place!
We are always looking for people to help out and be involved with CUFF. Positions range, and often we can use people both at the festival, and throughout the year too! If you are interested in being a part of CUFF, please click on the link below to fill out the form, and we will get in touch with you.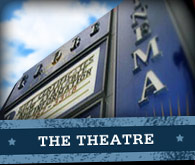 All films take place at Globe Cinema, located at 617 8 Ave SW.
Download the Guide