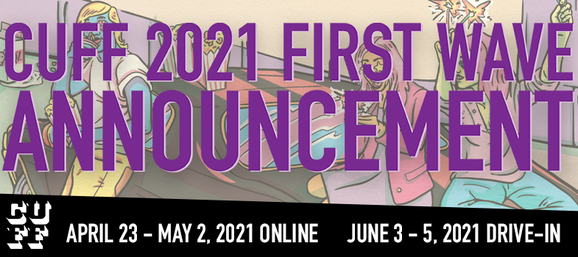 CUFF 2021 First Wave Announcement
The 18th Calgary Underground Film Festival is set to take place from April 23 – May 2 (Online) and June 3-5, 2021 (Drive-Ins). While we can't wait to share the whole lineup with you, below is a selection of titles that will be available to stream during the online week of the fest. For 10 days the following films and special events will take place online as part of the 18th edition of the festival. The remaining 30+ films & events will be announced on April 7, and tickets will go on sale then.
Festival passes are now on sale. Purchase an online full access pass for $139 or a household pass for $169. Please note that passes do not include drive-ins. BUY NOW
Local Features
BLOODTHIRSTY Directed by Amelia Moses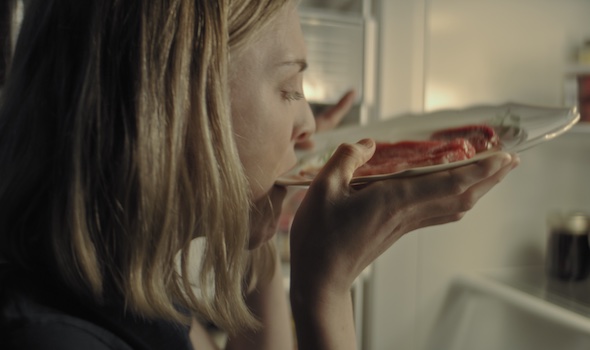 An indie singer struggling to write her sophomore album heads to the secluded cabin of a mysterious producer and begins a deep transformation of both body and mind in this Alberta werewolf thriller. WATCH THE TRAILER
RANGE ROADS Directed by Kyle Thomas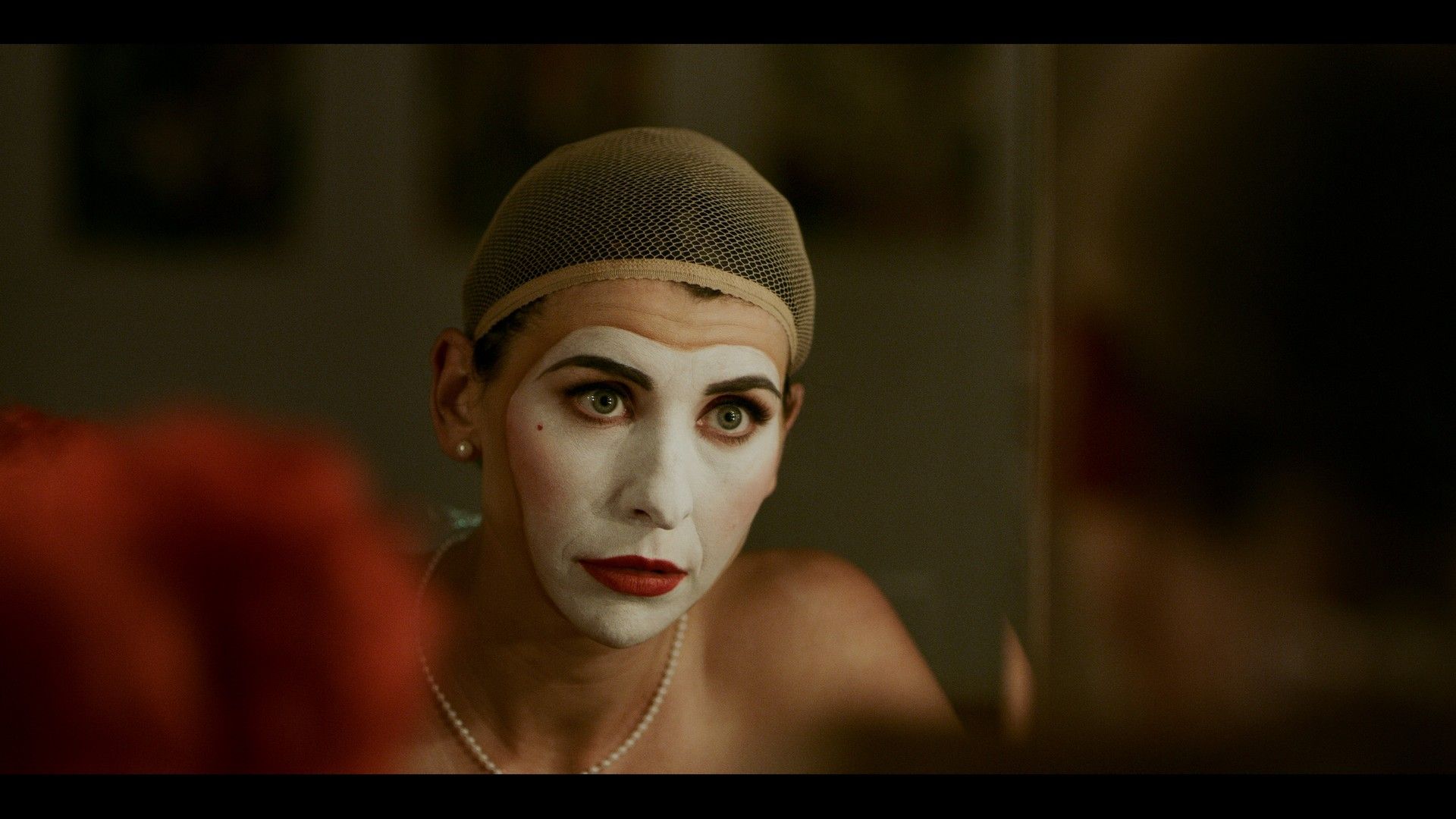 Television actor Frankie King struggles to confront the past when she returns to her hometown in rural Alberta after her parents are killed in a tragic car accident. WATCH THE TRAILER
All local films, including BLOODTHIRSTY and RANGE ROADS, are presented by our media partners at CBC Calgary.
Music Documentaries
HEARTWORN HIGHWAYS (1976) – RE-RELEASE Directed by James Szalapski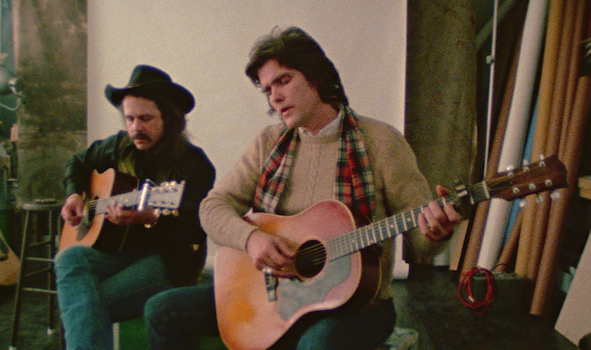 A newly-restored documentary of the cult classic about the radical country artists that changed the course of country music history. Presented by Sled Island. WATCH THE TRAILER
VINYL NATION Directed by Christopher Boone and Kevin Smokler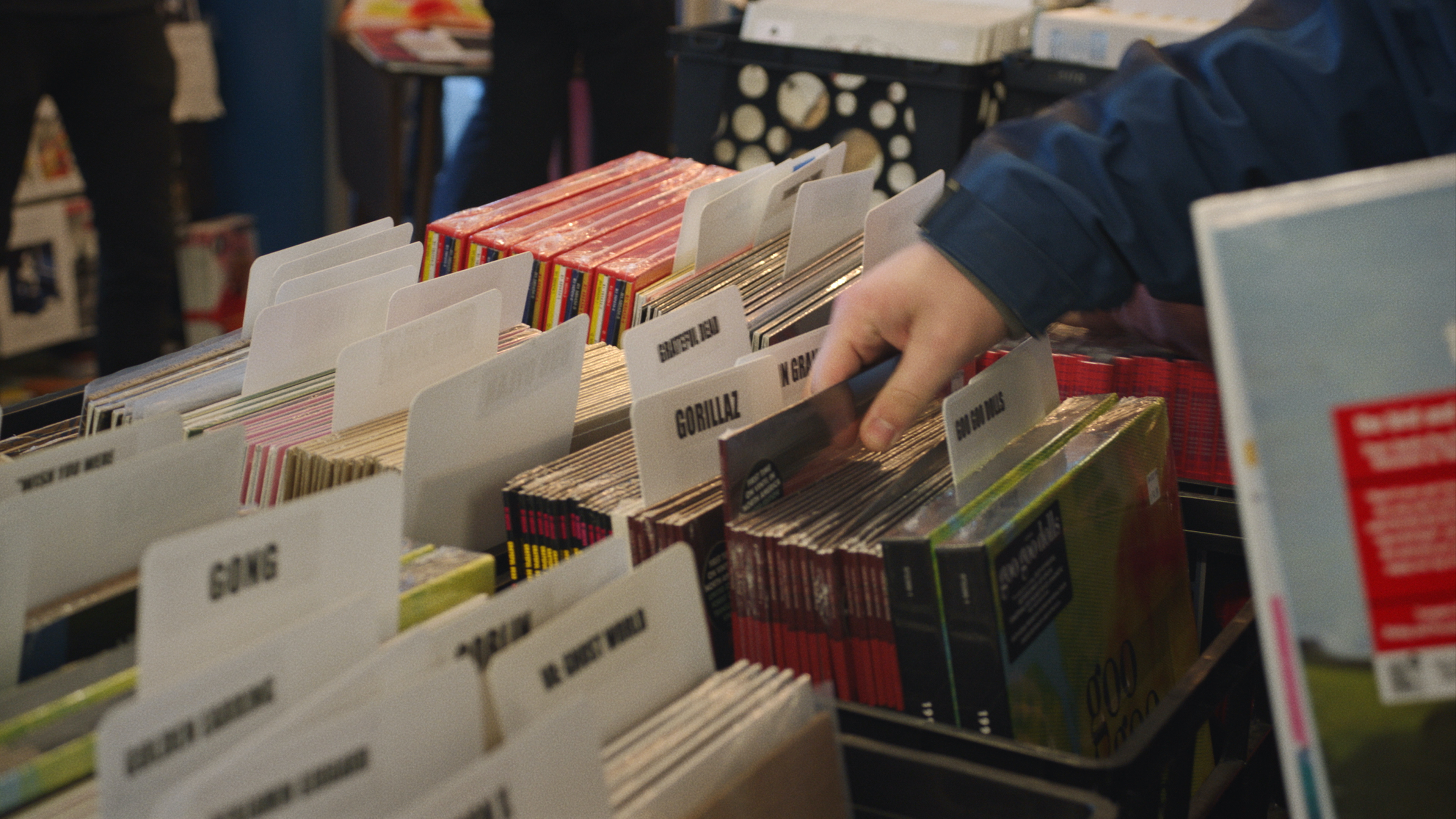 A deep dig into the crates of the vinyl record resurgence to discover what an old technology says about our relationship to music and each other in a divided time in America. WATCH THE TRAILER
Live Events
FOUND FOOTAGE FESTIVAL: TAPE TRADING CLASSICS
Live on Thursday, April 29 at 7pm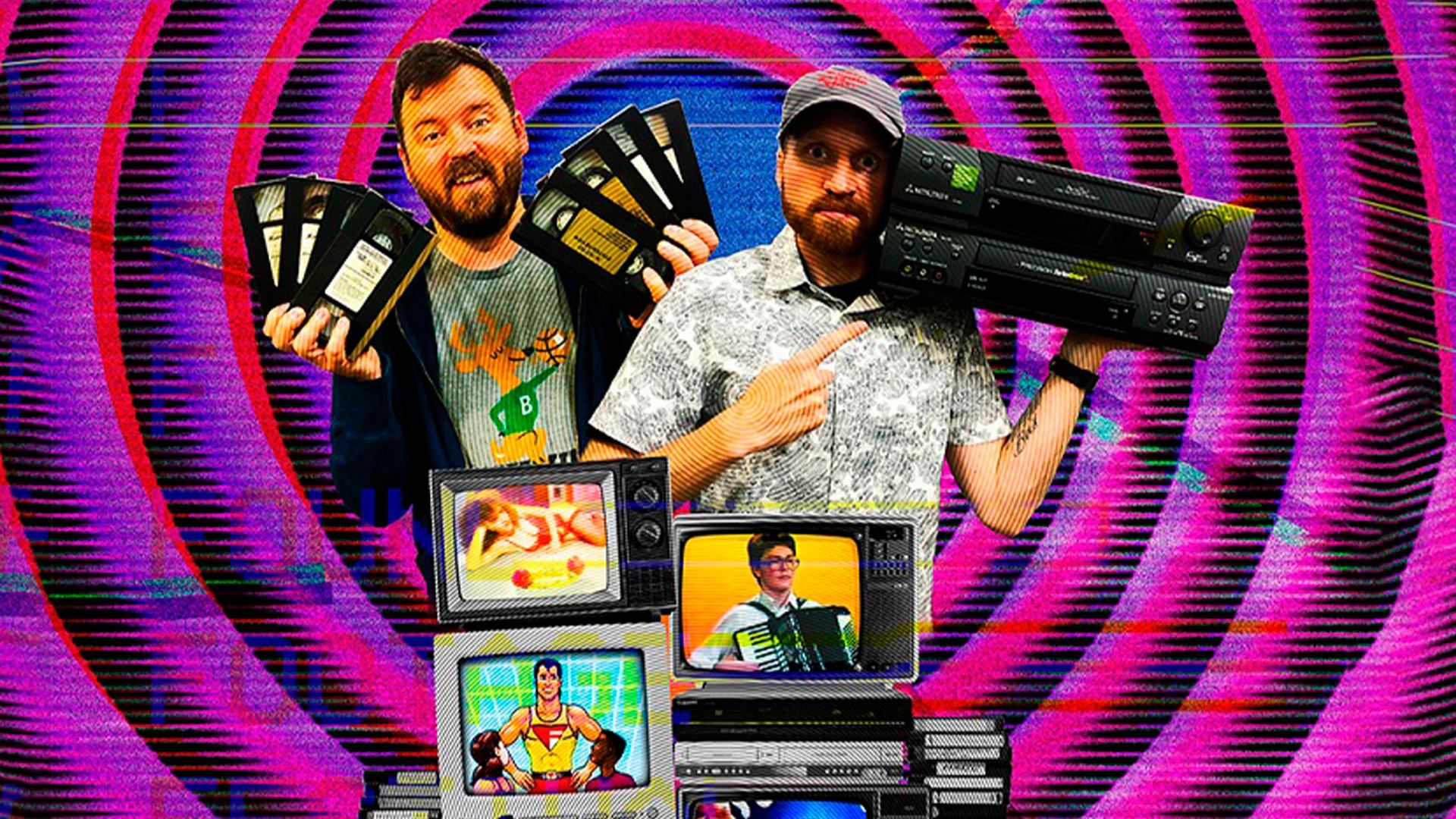 Hosts Joe Pickett (The Onion) and Nick Prueher (Late Show) take you back in time to the pre-internet 90s to resurrect the best "tape traded" videos passed from weirdo to weirdo on VHS.
SATURDAY MORNING ALL-YOU-CAN-EAT-CEREAL (AT HOME) CARTOON PARTY!
Live on Saturday, May 1 at 9am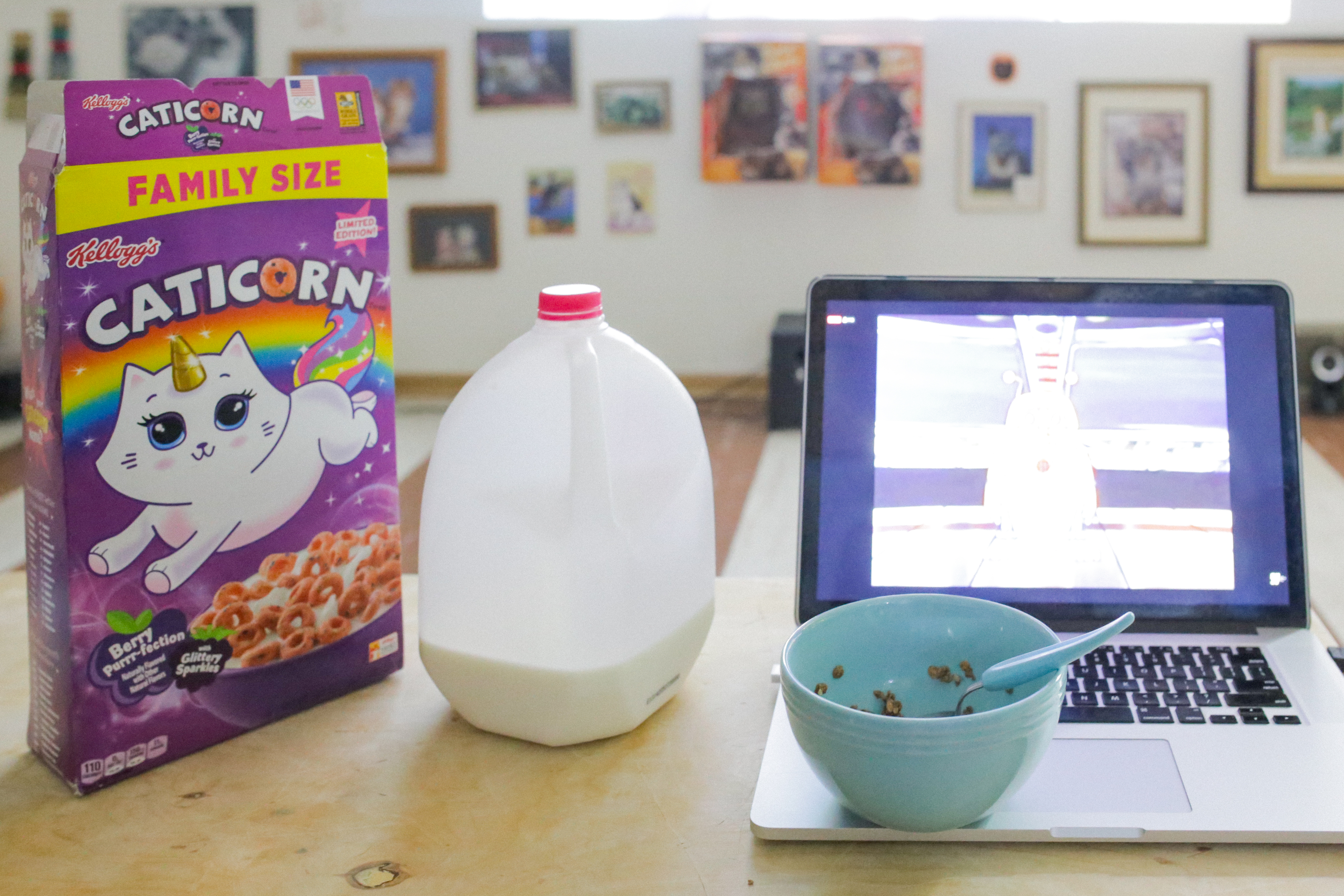 The cartoon lineup is always a mystery, but in this all-new program from a new guest curator, you'll see both faves and obscurities spanning the '60s through the '90s, all punctuated with vintage commercials, PSAs and station IDs! So get ready for a sugar rush and an explosion of nostalgia all wrapped up in one candy-coated package. To complement this 3-hour trip into the weird and wonderful world of yesteryear's animated antics, we encourage you to stay in your jammies and pick-up your favourite sugary cereals.
LIVE SCRIPT READING: HURT THEM
Live on Saturday, May 1 at 2pm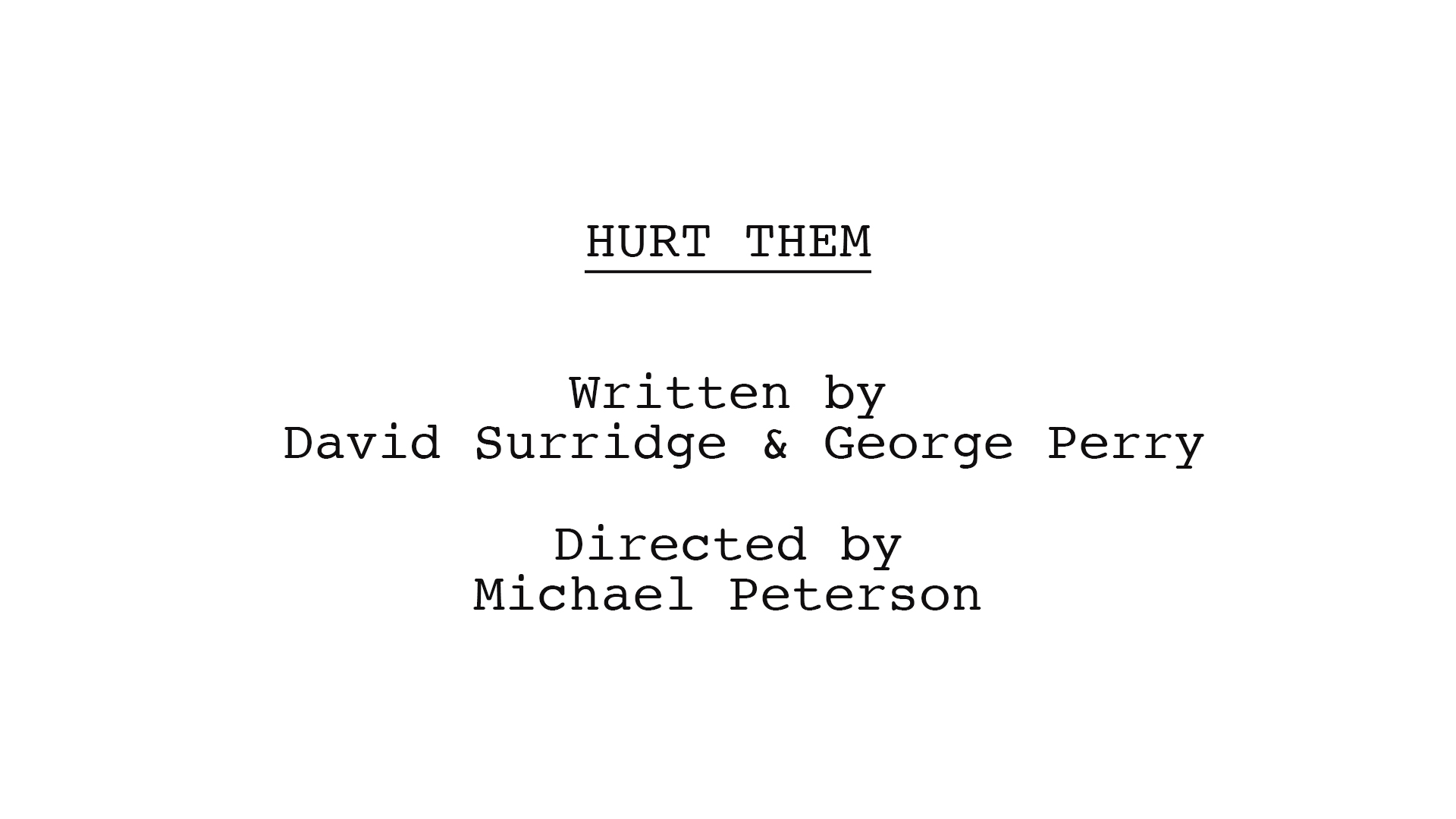 Directed by Calgary filmmaker Michael Peterson, the interactive live event includes a script reading of the upcoming production HURT THEM. The local feature tells the story of an elderly man in a nursing home that's drawn into bloody games, which he thought that he left behind 50 years ago.
BEST CANADIAN SHORT AWARD SPONSORED BY THE DIRECTORS GUILD OF CANADA (DGC) AND WILLIAM F. WHITE
This year we have a new cash prize for our Best Canadian Short Award. Sponsored by the Directors Guild of Canada (DGC), the Best Canadian Short Award winner will receive a $2500 cash prize plus a DGC mentor partner for their next project along with a $2500 gift certificate donated by William F. White International Inc.
The remaining 30+ films & events will be announced on April 7, and tickets will go on sale then. Passes are available for purchase now. Make sure that you're subscribed to our newsletter and be the first to hear about films playing the 18th Calgary Underground Film Festival.