Enemies Of The State
United States, 2020 : Alberta Premiere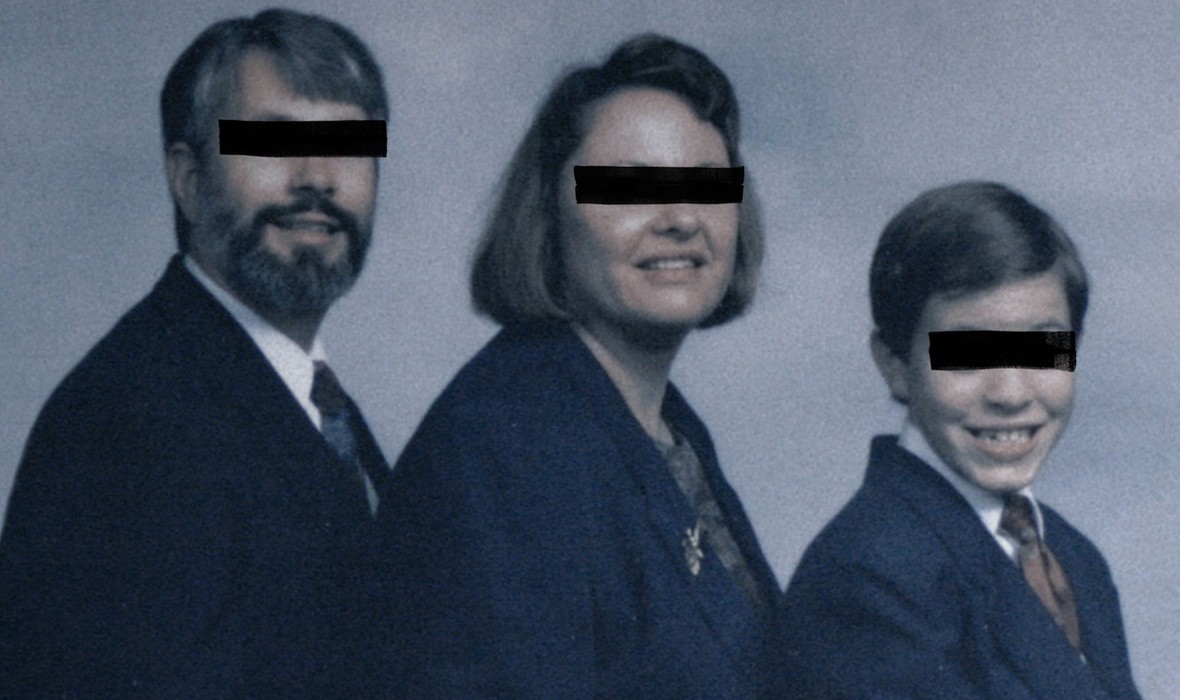 Available to watch Nov 25 - Dec 1
Buy
description
ENEMIES OF THE STATE is a documentary thriller that investigates the strange case of Matt DeHart, an alleged hacker and whistleblower, and his former Cold War spy parents who believe they are at the center of a government conspiracy and are ready to do anything to save their son from prison. This stranger-than-fiction story takes audiences on a wild ride of unexpected plot twists and bizarre discoveries in an artistic and cinematic documentary that blurs the line between reality and paranoia. With extraordinary access to all lead characters and key sources, this film presents many contradicting viewpoints as it attempts to solve a mystery that has kept attorneys, activists and journalists occupied for over a decade.

A powerful combination of investigative journalism and true crime story, ENEMIES OF THE STATE uses its unreliable narrators to play with the audience's perception of reality, exposing the power of conviction and manipulation and the significance of seeking the truth.
OFFICIAL SELECTION
Toronto International Film Festival 2020
Tribeca Film Festival 2020
DIRECTOR'S BIO
Sonia Kennebeck is an independent documentary filmmaker and investigative journalist with 17 years of directing and producing experience. Before she became an independent filmmaker, Sonia Kennebeck directed eight television documentaries and more than 50 investigative reports for German public television. Her first feature-length film NATIONAL BIRD received the prestigious Ridenhour Documentary Film Prize and a 2018 Emmy nomination for Outstanding Current Affairs Documentary. She is currently in the process of releasing ENEMIES OF THE STATE and is also in production of another feature documentary UNITED STATES VS. REALITY WINNER.
CJSW PLAYLIST CURATED BY DJedi Christine of The Nocturntable (Sat. 8-10pm) on CJSW Radio 90.9 FM & CJSW.com
press for Enemies Of The State
"A shocking documentary that's amazing at every turn."
- RogerEbert.com
"Befitting a documentary executive produced by Errol Morris, ENEMIES OF THE STATE is polished, assured and chilling."
- The Hollywood Reporter
details
credits
community
Community Partners