Dear Mr. Brody
United States, 2021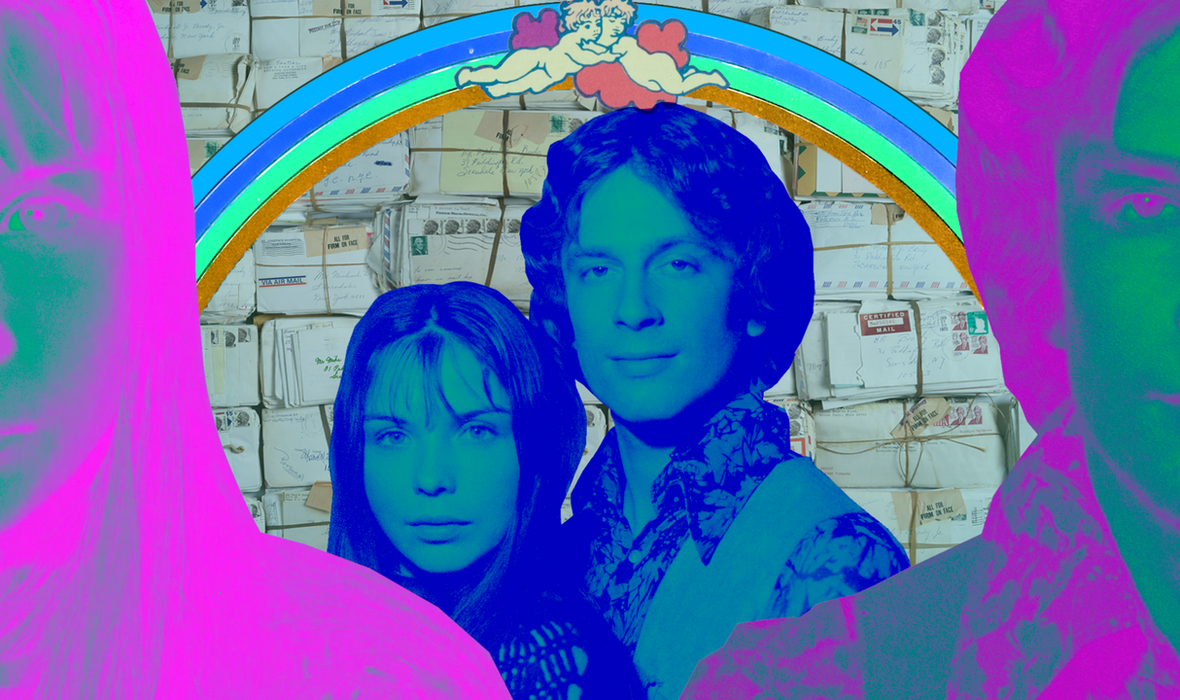 Stream on Demand
(48 hours only!)
Available to watch November 26-27
Buy
description
The psychedelic journey into the heart (and bank account) of Michael Brody Jr., the hippie-millionaire who offered world peace for the price of a postage stamp.

In January 1970, Michael Brody Jr., the 21-year-old heir to a margarine fortune, announced to the world that he would personally usher in a new era of peace and love by giving away his $25-million inheritance to anyone in need. In a frenzied few weeks, Brody and his young wife Renee ignited a psychedelic spiral of events. Instant celebrities, the Brody's were mobbed by the public, scrutinized by the press, and overwhelmed by the crush of personal letters responding to this extraordinary offer. Fifty years later, an enormous cache of these letters are discovered—unopened. In this riveting follow-up to his acclaimed TOWER, award-winning director Keith Maitland reveals the incredible story of Michael Brody Jr.—and the countless struggling Americans who sought his help—to create a deeply moving meditation on desire, need, philanthropy, and love.
OFFICIAL SELECTION
SXSW 2021
Telluride Film Festival 2021
San Francisco Documentary Film Festival 2021
Tribeca Film Festival 2021
Edmonton International Film Festival 2021
DIRECTOR'S BIO
Keith Maitland follows up the Emmy-winning TOWER (2016) with a psychedelic look at money, desire, and love, in his fourth nonfiction feature, DEAR MR. BRODY (2021). A director, producer, and screenwriter, Maitland lives in Austin, Texas with his wife, Brody producer and cinematographer Sarah Wilson, and their four-year-old son and production assistant Theo.
Closed captioning is available for this film. Find Out More >
Created by Rachel, host of The High Priestess, Mondays, 7-8PM
press for Dear Mr. Brody
"A deep dive into human nature."
- Film Threat
"It's a story that's so wonderfully strange, funny, and dark, it's a movie worthy of Billy Wilder. In fact, it could've been."
- The Playlist
details
credits
community