Glory And Grief: The Fergie Jenkins Story
United States, 2021 : International Premiere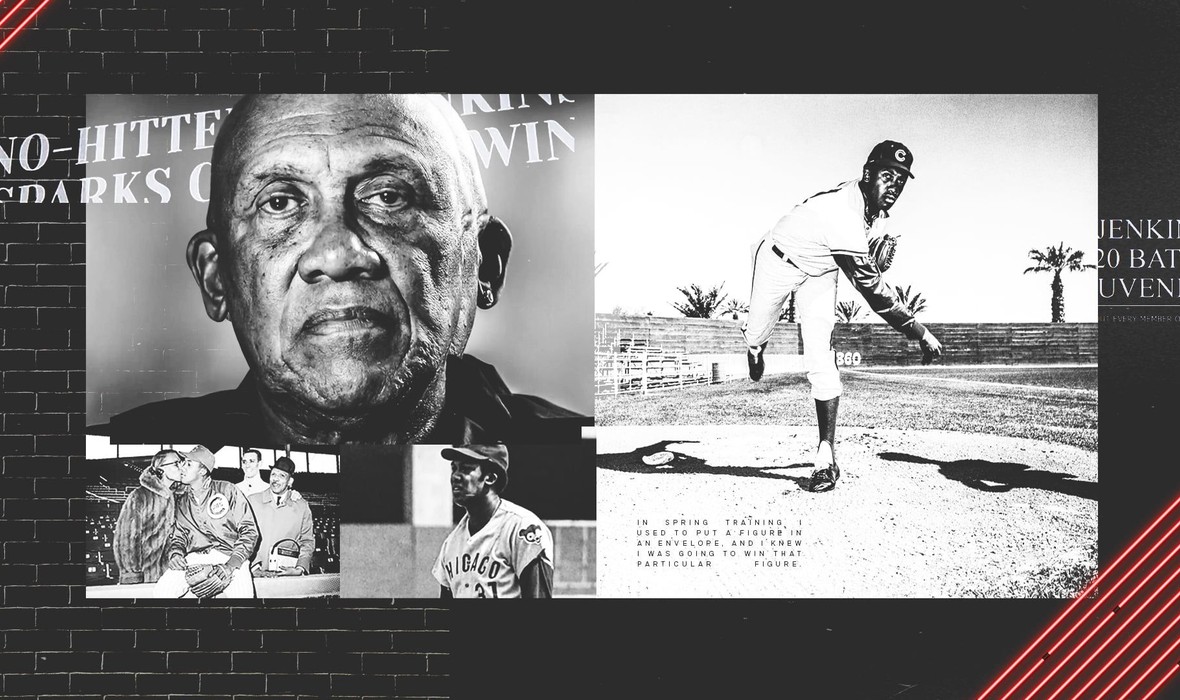 Available to watch November 24-28
Buy
description
An account of Canadian baseball icon Fergie Jenkins' incredible on-field accomplishments, as well as the tremendous hardships and losses he endured off the field.

Playing for the Philadelphia Phillies, Chicago Cubs, Texas Rangers and Boston Red Sox (1965–1983), Fergie Jenkins is considered to be one of Canada's most successful baseball players and Cubs' best pitchers. The documentary explores not only his success on the field, but the hardships in his personal life, which shaped Jenkin's outlook on life and his relationships with family and friends. In addition to interviews with Jenkins, GLORY AND GRIEF features rarely seen footage from the Major League Baseball archives and exclusive interviews with teammates, including Billy Williams and Randy Hundley, as well as his son, Raymond, and daughters Delores, Kelly and Kimberly.
OFFICIAL SELECTION
Premiered on Chicago TV
RECOMMENDED FREE FILM PAIRING!!
Our programming team would like to suggest watching KING OF THE HILL (Canada, 1974, 56 minutes, Directors William Canning & Donald Brittain) availble on the NFB website for free: https://www.nfb.ca/film/king_of_the_hill/

Synopsis:
This feature documentary follows one of the greatest Canadian baseball players of all time, Ferguson Jenkins, through the 1972-1973 season. From the hope and innocence of spring training to the dog days of an August slump, the camera gets up close and personal at the home plate and records the intimate chatter on the mound, in the dugout and in the locker room. It provides a glimpse into the rewards and pressures of sports stardom and the easy camaraderie of the quintessential summer sport.
Closed captioning is available for this film. Find Out More >
Created by DJ Cosm, host of Mental Illness, Sundays, 4-6PM
press for Glory And Grief: The Fergie Jenkins Story
"A portrait of greatness on field, agony off it."
- Chicago Sun Times
screened with a short film

Old Met
United States, 2021, 6 min, Director John Haley
On a large plot of land in Minnesota, the relentless forces of capitalism transform the landscape time and time again.