Joy Ride
United States, 2021 : Canadian Premiere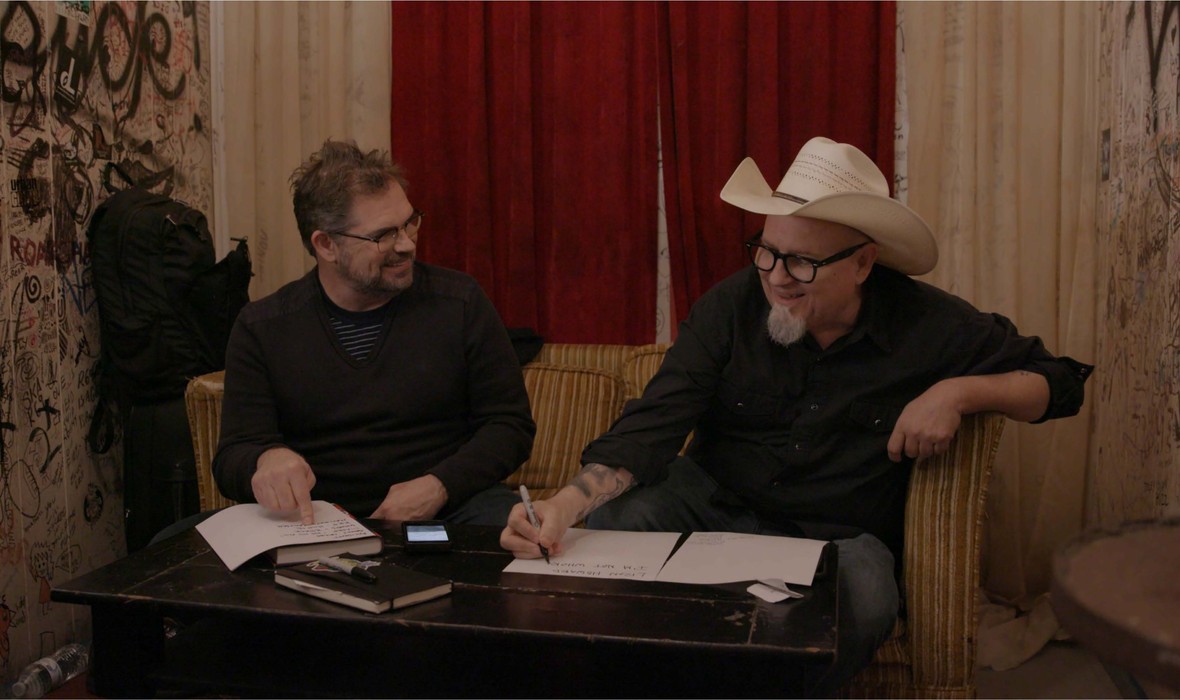 Available to watch November 24-28
Buy
description
Frenemies and veteran comedians Dana Gould (THE SIMPSONS) and Bobcat Goldthwait (WORLD'S GREATEST DAD, JIMMY KIMMEL), journey through the American South on their latest tour.

Having learned very little from a near-fatal car accident on the first night of filming, the two press on and hit the road with cameras in tow. The documentary captures the duo as they carefully navigate highways and their decades-old contentious friendship; reflecting upon their careers and relationship with comedy.
OFFICIAL SELECTION
IFFBoston Fall Focus 2021
DIRECTOR'S BIO
Bobcat Goldthwait is a writer, producer, director, comedian, and actor. Several of Bobcat's films have played at CUFF including GOD BLESS AMERICA (2011), WILLOW CREEK (2013), AMERICAN BIGFOOT (2017), and JOY RIDE (2021).
Closed captioning is available for this film. Find Out More >
Created by Tyra, host of Ears Wide Shut, Wednesdays, 2-4PM
press for Joy Ride
"Goldthwait and Gould prove to be engaging traveling companions offstage and amusing performers in the spotlight throughout JOY RIDE."
- Variety
"Both comics display the deliciously mischievous timing of old-school club veterans, reeling out outlandish yarns before yanking you back for the kicker."
- New York Times
details
credits
community