Rebel Dykes
United Kingdom, 2021 : Canadian Premiere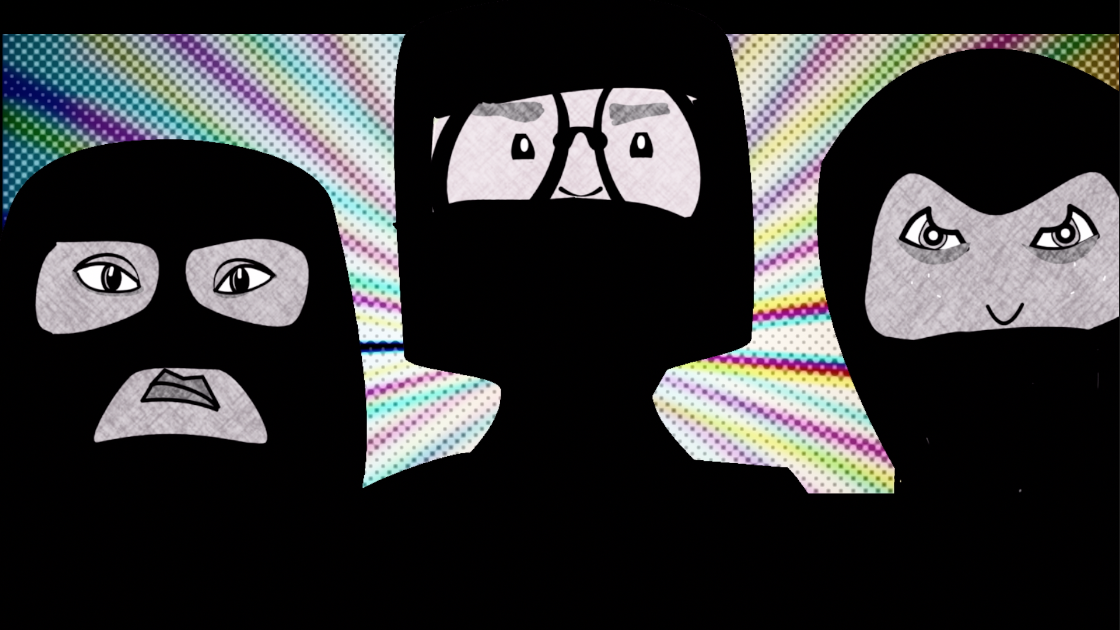 Available to watch November 24-28
Buy
description
The story of a group of women who come to create a community around the first lesbian fetish club in the world, London's Chain Reaction.

The film describes pivotal 10-year period in London and UK history, 1981-1991, touching on themes of kink and fetish, hedonism, fashion, music, drugs and nightlife, as well as political activism, trans rights, black queer life. This rabble-rousing documentary, which is part of the Rebel Dykes History Project, focuses on the heritage of young punk lesbians who existed on the edge of society in areas like Brixton, Peckham, Soho, and Hackney. The documentary uses archival footage, interviews with members of the movements, and is intercut with animation, to share this untold story.
OFFICIAL SELECTION
BFI Flare London LGBTQ+ Film Festival 2021
Frameline Film Festival 2021
Revelation Perth International Film Festival 2021
Outfest Los Angeles 2021
Edinburgh International Film Festival 2021
Hong Kong Lesbian & Gay Film Festival 2021
Reykjavik International Film Festival 2021
DIRECTOR'S BIO
"I'm an artist, filmmaker and animator from Manchester. I studied filmmaking at university but before REBEL DYKES, I mostly made post punk/experimental music videos and artist moving images. I began teaching myself to animate because of the narrative needs of REBEL DYKES and fell in love with the art form. In 2019 I gained a Master's degree in animation and now create animation for the education sector.
DIRECTOR'S BIO
I'm a filmmaker and professional archivist based in Manchester, UK. For this project we used creative recreation sequences, animation and unseen personal archive to bring the ephemeral queer histories of 1980s dyke subcultures to life. I trained in photography and artist moving image at University of Wales and have also gained masters in critical theory and digital heritage, informing both my practice and archives career. I have over a decade of experience working in audio visual preservation and archive post-production, working at the BFI National Archive and Archives+ Manchester.
Closed captioning is available for this film. Find Out More >
Created by Gio, host of The Fuzz, Mondays, 2-4PM
press for Rebel Dykes
"This film serves as a fast-paced look at the meeting point between punk and LGBT+ activism."
- NME
"This boisterous oral history of a little-known underground London lesbian scene which spawned from a collision between punk and feminism is a blast."
- Screen Daily
screened with a short film

Motoluv
Canada, 2021, 10 min, Director Geneviève Chartrand
Roxanne, Veronique and Catherine share their love stories with motorcycles, and the feelings of happiness and freedom that accompanies them when they go for a ride.
details
credits
community
Community Partners