Shorts Package: Life Is What You Make It
Canada, Sweden, U.K, France, 2020 / 2021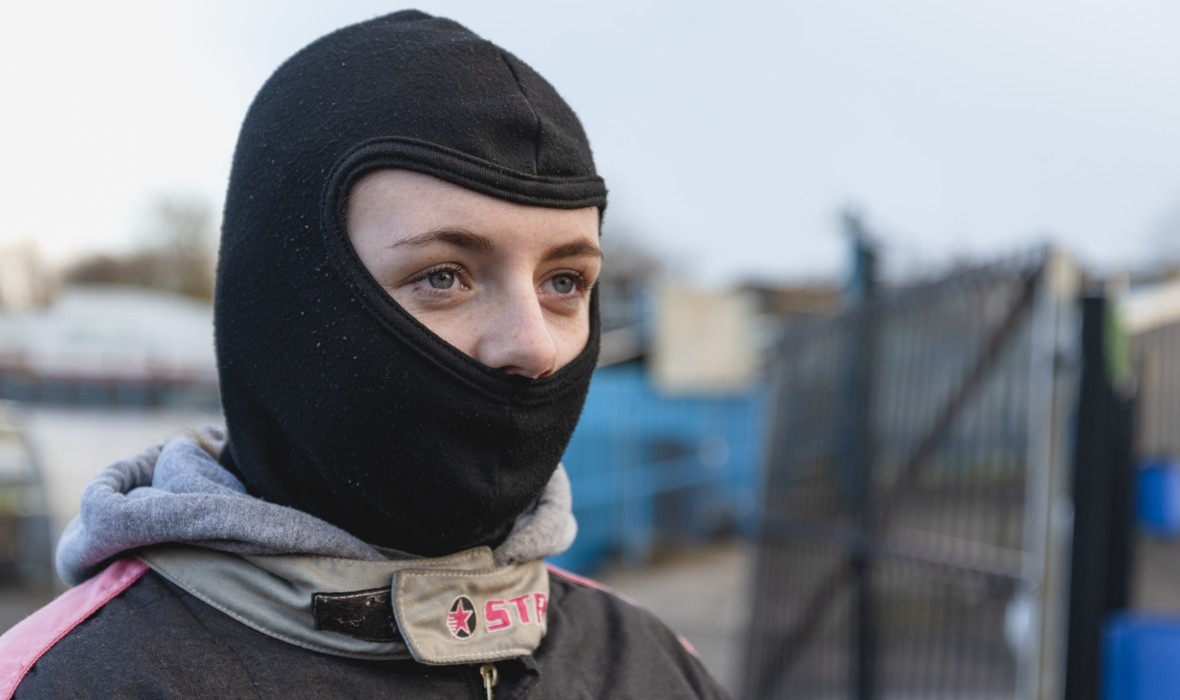 Available to watch November 24-28
Buy
description
This package of short documentaries tells stories of how people shape their futures and the world around them.
Closed captioning is available for this film. Find Out More >
Shorts screened:

The O Show
Canada, 2021, 20 min, Director Sharad Khare
An intimate look into the life of Vancouver-based Afro-Indigenous, Two-Spirited leader DJ O Show, who uses her musical talents to give voice to important issues.

Excluded By Design
Canada, 2021, 4 min, Directors Simon Madore & Gabriel Tougas
Writer and community organizer Dave Meslin thinks that bad public notices are hurting our democracy – and he's calling on graphic designers to show us what we're missing.

Racing Stock
United Kingdom, 2020, 17 min, Director Patrick Steel
15-year-old Taylor Borthwick is a third-generation stock car racer, and winner of the Ministox Scottish National Championship. Racing is her life, but as she turns 16, she ponders if she has what it takes to continue with this dangerous sport.

Svonni Vs The Swedish Tax Agency
Sweden, 2020, 5 min, Director Maria Fredriksson
A Sámi woman tries to convince the Swedish Tax Agency that she has the right to make a tax deduction for the purchase of a dog.

Forgive Me Father
Canada (Alberta), 2020, 11 min, Director Kyle Fisher
Growing up in a close-knit Mormon community of Claresholm, Alberta, Justin Erickson discusses the guilt and shame he felt for being queer, and how he overcame the mental toll this took on him.

Militant Mother
Canada, 2021, 8 min, Director Carmen Pollard
To get to class on time, children from Vancouver's largest social housing project were forced to jump shunting train cars that stood in their path. After months of advocating for a safe crossing, 25 mothers made their voices heard by blocking CN rail from delivering goods.

Vo
France, 2021, 19 min, Director Nicolas Gourault
A sensory investigation about the role of human workers in the training of self-driving cars.
Created by Adam, host of The Failed Pilot, Thursdays, 2-4PM
details
83 minutes
community
Presenting Partner