Shorts Package: You Be You
Canada, U.S, Germany, 2020 / 2021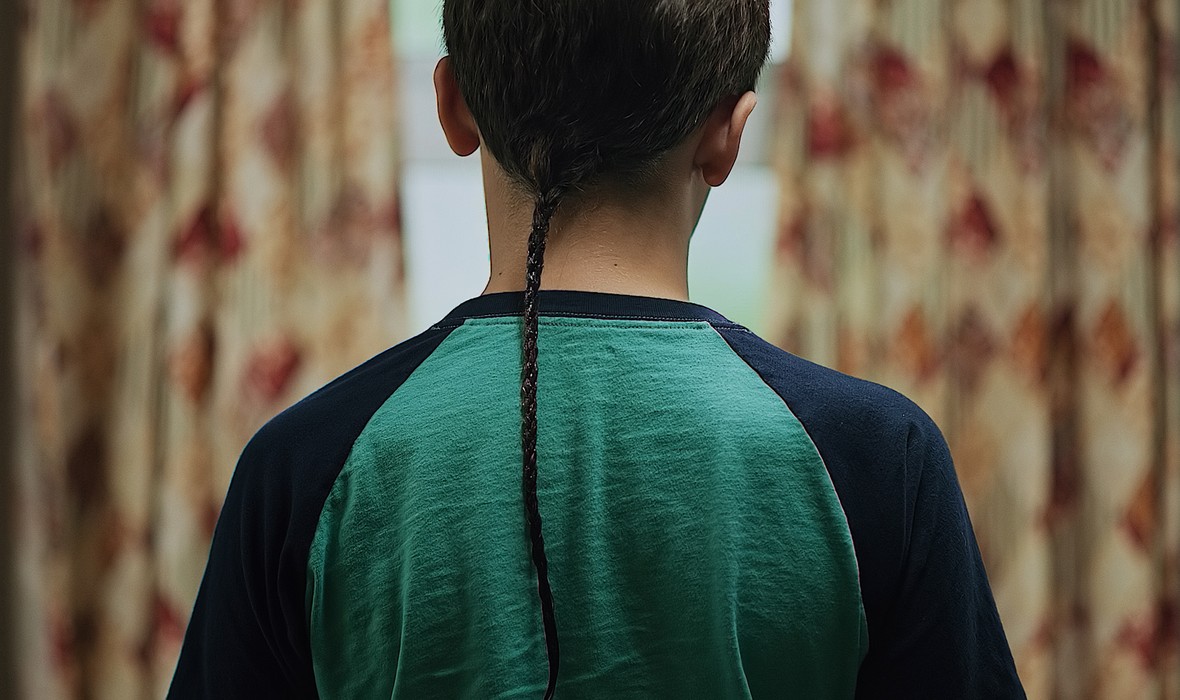 Available to watch November 24-28
Buy
description
Everyone is unique. The subjects of these short documentaries stay true to who they are, for better or worse.
Closed captioning is available for this film. Find Out More >
Shorts screened:

Canucks Riot I / Canucks Riot Ii
Canada, 2021, 19 min, Director Lewis Bennett
The chaos on the streets of Vancouver that unfolded in the wake of the Canucks' loss in the 1994 and 2011 Stanley Cup Finals is revisited from dozens of perspectives.

Normalizing Awkwardness
Canada (Alberta, 2021, 3 min, Director Daelan Wood
Follow the creative process of artist and performer Caroline Stokes as she lets go of her fears and learns to connect with her growing audience.

New Horizons
Canada (Alberta), 2021, 20 min, Director Kelsey Andries
A look at Australian Olympian turned bobsled coach Heath Spence, as he lives in Pyeongchang, Korea, amidst a global pandemic. Leaving his Calgary home behind, Heath leads a new generation of bobsled pilots and athletes towards their Olympic dreams at the 2022 Beijing Olympic Games.

They Used To Call Me Crazy
United States, 2021, 5 min, Director Jim McDonough
When Dad got sick, he chose one late summer night in 2018 to tell his family the origins of his nickname "Crazy." There were a lot of tales told that night. This was the chapter on CARS.

Rat Tail
United States, 2021, 14 min, Director Chad Sogas
What begins as a comedic story about the rat tail that Chad Sogas had for nearly 10 years transcends into a journey of unexpected self-discovery and healing in this autobiographical documentary.

Terms And Conditions
Germany, 2020, 20 min, Director Amelie Befeldt
Despite challenges posed by price dumping, droughts and digitalization, Fritz keeps running his small farm as he always has. But just when things are looking up, the family comes to realize, it's invariably business according to someone else's terms and conditions.
Created by Lily, Podcast Coordinator at CJSW
details
80 minutes
community
Presenting Partner