Woodlands Dark And Days Bewitched
United States, 2021 : Alberta Premiere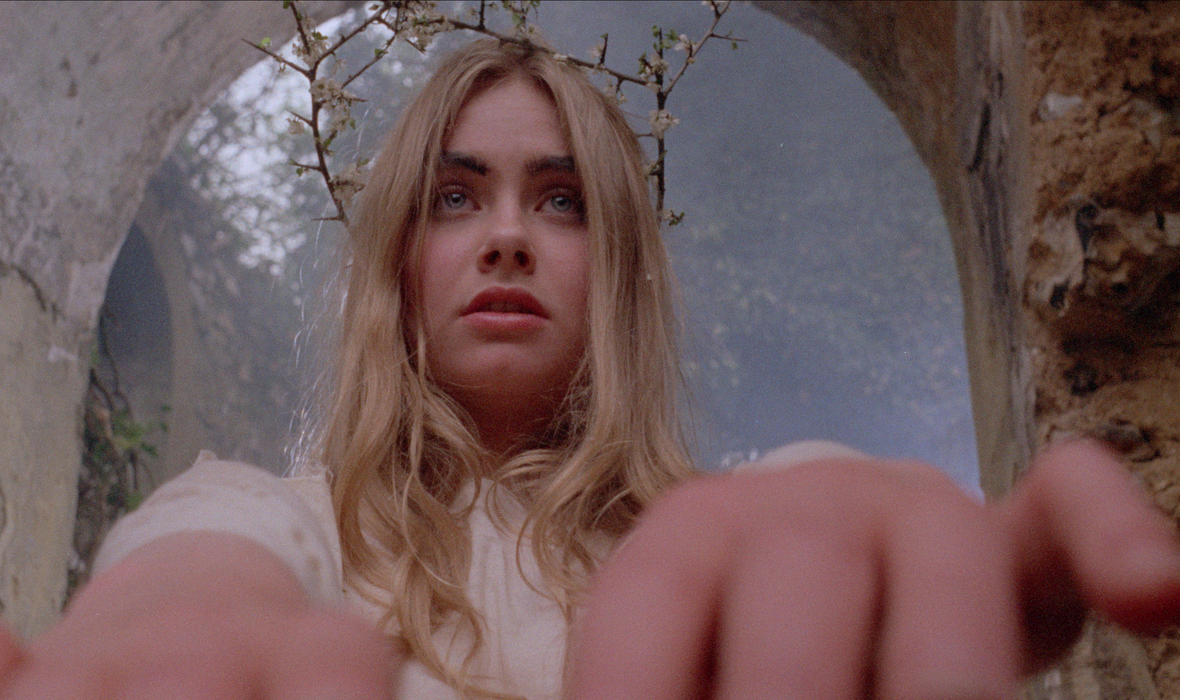 Available to watch November 24-28
Buy
description
An exploration of the folk horror phenomenon and its culturally specific manifestations in international horror, from its first wave in the 1970s to today.

The comprehensive folk horror documentary starting with the trilogy of films – Michael Reeves' WITCHFINDER GENERAL (1968), Piers Haggard's BLOOD ON SATAN'S CLAW (1971) and Robin Hardy's THE WICKER MAN (1973) – through its proliferation on British television in the 1970s and its culturally specific manifestations in American, Asian, Australian and European horror, to the genre's revival over the last decade. Touching on over 200 films and featuring over 50 interviewees, WOODLANDS DARK AND DAYS BEWITCHED investigates the many ways that we alternately celebrate, conceal and manipulate our own histories in an attempt to find spiritual resonance in our surroundings.
OFFICIAL SELECTION
SXSW 2021
Fantasia International Film Festival 2021
Vancouver International Film Festival 2021
DIRECTOR'S BIO
Kier-La Janisse is a film writer, programmer, publisher, producer, and founder of The Miskatonic Institute of Horror Studies. She was a producer on MIKE MALLOY'S EUROCRIME: THE ITALIAN COP AND GANGSTER FILMS THAT RULED THE '70S (2012), Sean Hogan's WE ALWAYS FIND OURSELVES IN THE SEA (2017), Mike McKinlay's TIGHTS WORSHIP: THE PROCESSES OF THE RITA (2019) and David Gregory's TALES OF THE UNCANNY (2020). She is currently developing an animated film based on Julia Gfrörer's graphic novel Vision. A house editor and producer of bonus features at Severin Films, WOODLANDS DARK AND DAYS BEWITCHED is her directorial debut. Kier-La Janisse is also the founder and long-time curator of CUFF's Saturday Morning All-You-Can-Eat Cereal Cartoon Party!
Created by Emily, host of 7/10 Split, Fridays, 11AM-12PM
press for Woodlands Dark And Days Bewitched
"An extensive crash course that will teach you far more than you ever expected there was to know about folk horror."
- Bloody Disgusting
details
English | English Subtitles
193 minutes
credits
community
awards
Winner Midnighters Audience Award, SXSW 2021
Winner Best Documentary, Fantasia International Film Festival 2021
Winner Grand Jury Prize, Best Graveyard Shift Feature Nashville Film Festival 2021
Community Partners